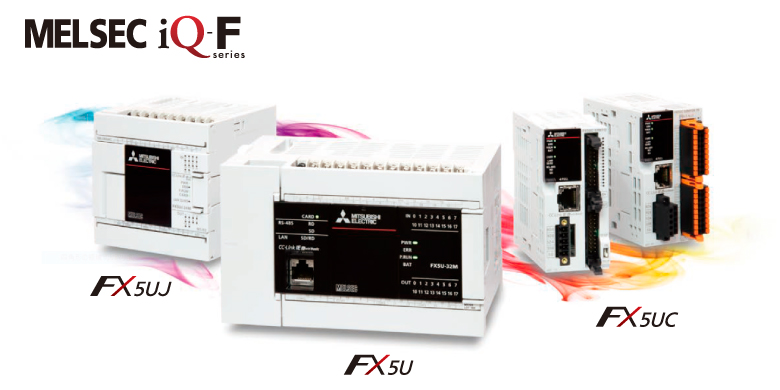 Awarded the iF Design Award in 2016!
The German design award iF Design Award has a tradition of over 60 years and recognized all over the world. Next generation PLC MELSEC iQ-F series, developed from the user perspective to provide improved visual verification and prevent operation mistakes, was awarded the iF Design Award in 2016!
Concept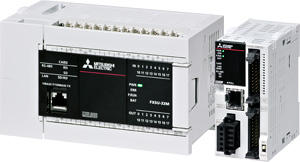 Designed on the concepts of outstanding performance, superior drive control and user centric programming, Mitsubishi's MELSEC-F Series has been reborn as the MELSEC iQ-F Series.
From stand alone use to networked system applications, MELSEC iQ-F Series brings your business to the next level of industry.
New micro PLC designed on the concepts of ...
High-speed system bus
Extensive built-in functions
Enhanced security functions
Battery-less

Easy built-in positioning (4-axis 200 Kpps)
Simple interpolation functions
4-axis synchronous control with simple motion module (dedicated positioning software not needed)

Easy programming by drag and drop
Reduced development time with module FB
Parameterized setup for a variety of functions

Concept Movie