MELSEC iQ-F series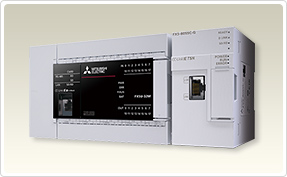 Superior Motion Control with Easy Settings
State-of-the-art Motion performance is packed in a compact module.
Some products are regionally specific; for up to date sales availability, please check your local web page. Click here

Simple Motion module
The MELSEC iQ-F series Simple Motion module achieves various controls including synchronous and cam controls with an excellent ease of use similar to Positioning modules.