Compact model with exciting possibilities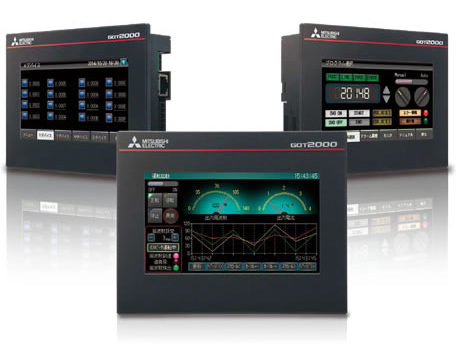 New widescreen type compact model!
65536 colors, TFT LCD display,4.3-inch model is released.High resolution, 480 × 272 dot display realized in a compact body!
Item
Specifications
Display
4.3", 65536 colors TFT LCD display
Resolution
480 × 272 dots
Backlight
White LED
User memory
Memory for storage (ROM): 9 MB
Standard interface
Ethernet, RS-232, RS-422/485
USB device (USB Mini-B) 1 channel (Full-Speed 12 Mbps)
Wide screen display fits a lot of data!
The wide model shows a large amount of information on a 65536 color display.
GT2104-R external appearance [front face/rear face]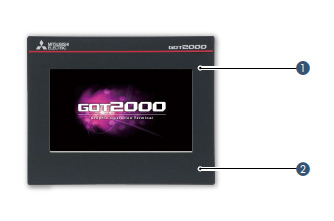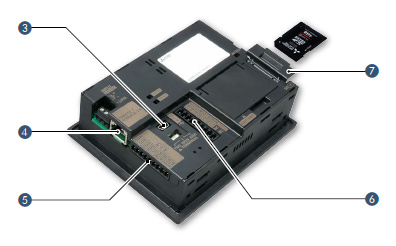 GT21 model product map