COOKIES FOR
A CAUSE
India has a water crisis. Millions don't have access to clean water. Hundreds of thousands die every year due to diseases caused by drinking contaminated water. But one 13 year-old girl is doing what she can to give villages access to clean water.

Meet Sui Singh. She bakes and sells cookies and brownies. With the money she raises, she pays for water filters to be in remote villages. Thanks to her, many families now have clean water. Why is this cause so important to this teenager? Because seven years ago, Sui lost her grandfather from drinking contaminated water. Now she makes it her mission to help everyone she can get the clean drinking water they so desperately need.
SOLUTIONS FOR PEOPLE
Mitsubishi Electric is developing solutions that
will make life better for people all over the world.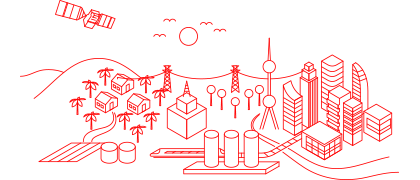 BEHIND THE SCENES
She turned a personal loss into her cause. Hear what motivates Sui to bring clean water to villages in India.