For your luxury
Mitsubishi Electric Fans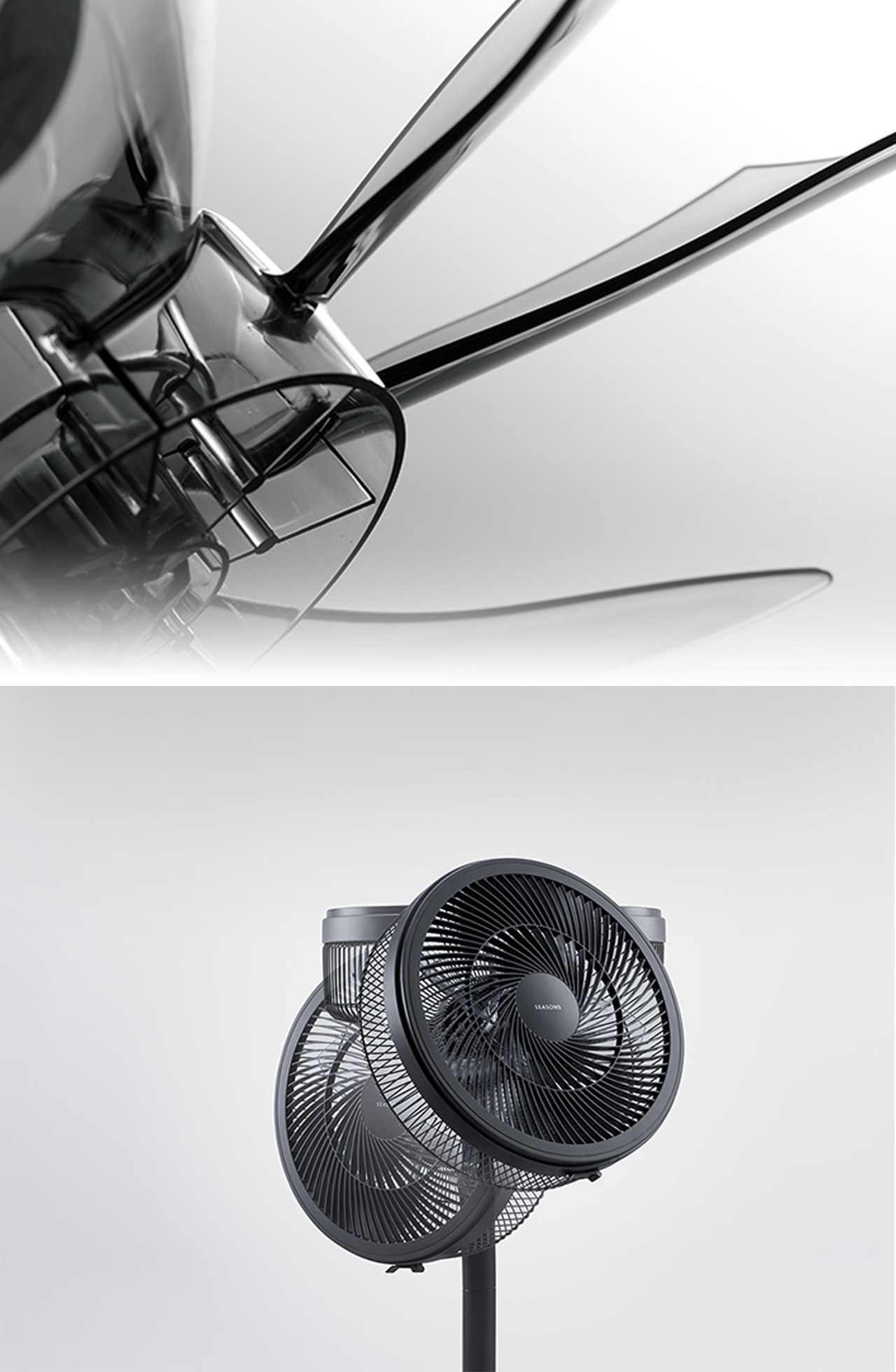 The wind controlled freely to suit your comfort.Quiet and gentle.Reaching every corner of the room.Deliver the comfortable breeze
that brings pleasure and fulfillment to you.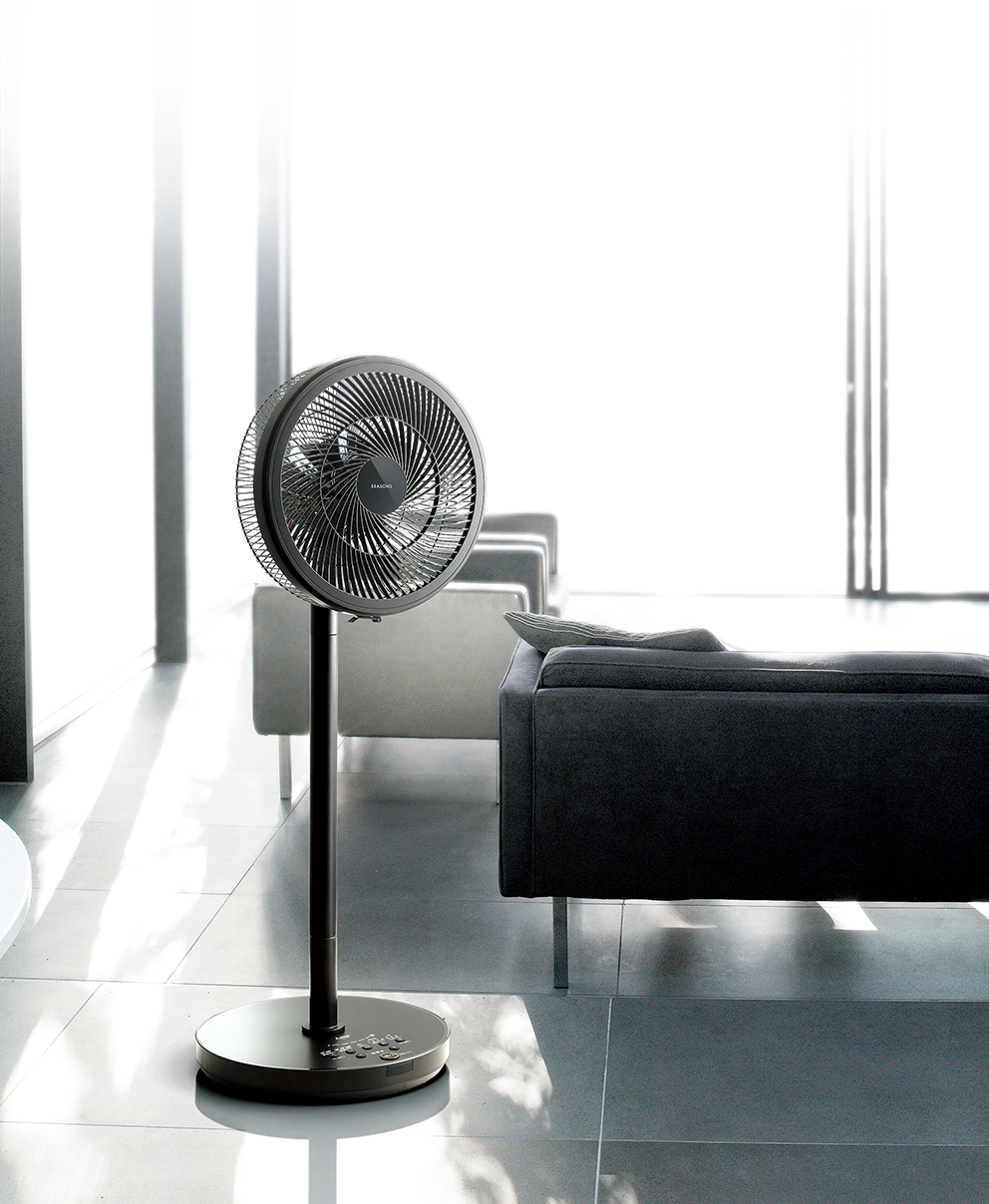 Dual
Function
Versatile wind controlled freely as you wish.
A combined fan and air circulator with four-directional freedom of movement.
Make your living space even more refined and comfortable.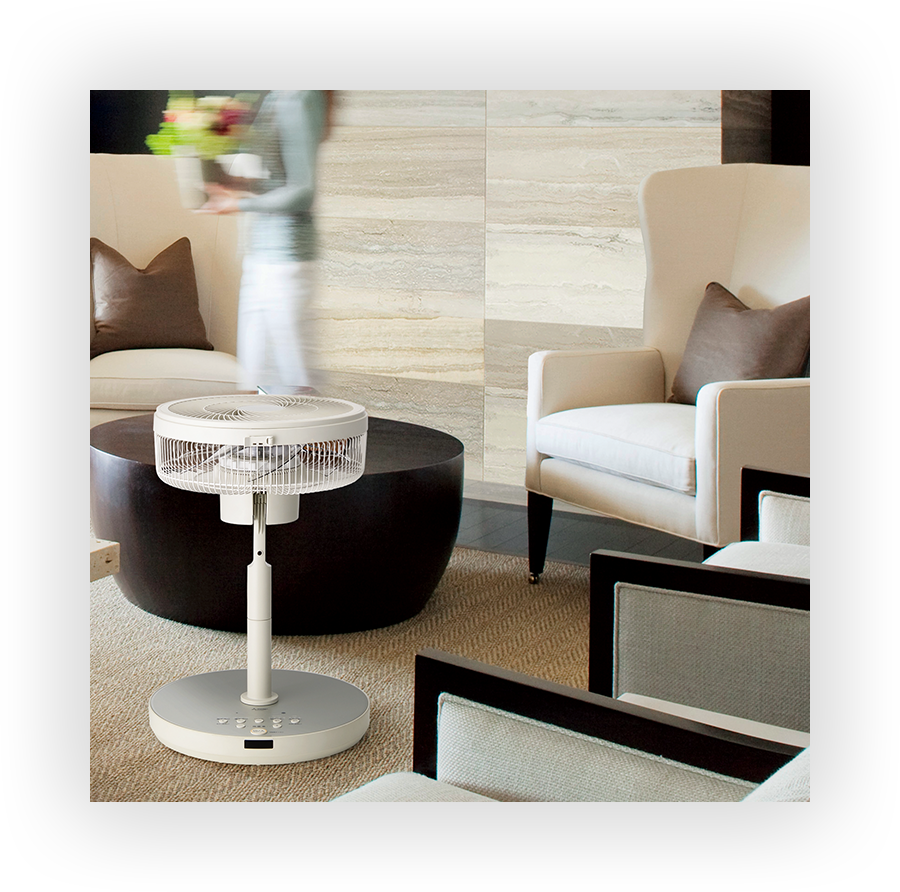 Low Acoustic
Noise
A quiet, pleasant breeze that reaches every corner of the room.
A unique seven-bladed fan with a winglet form
delivers dramatically quiet operation.
So quiet, you might even forget the fan is on at all.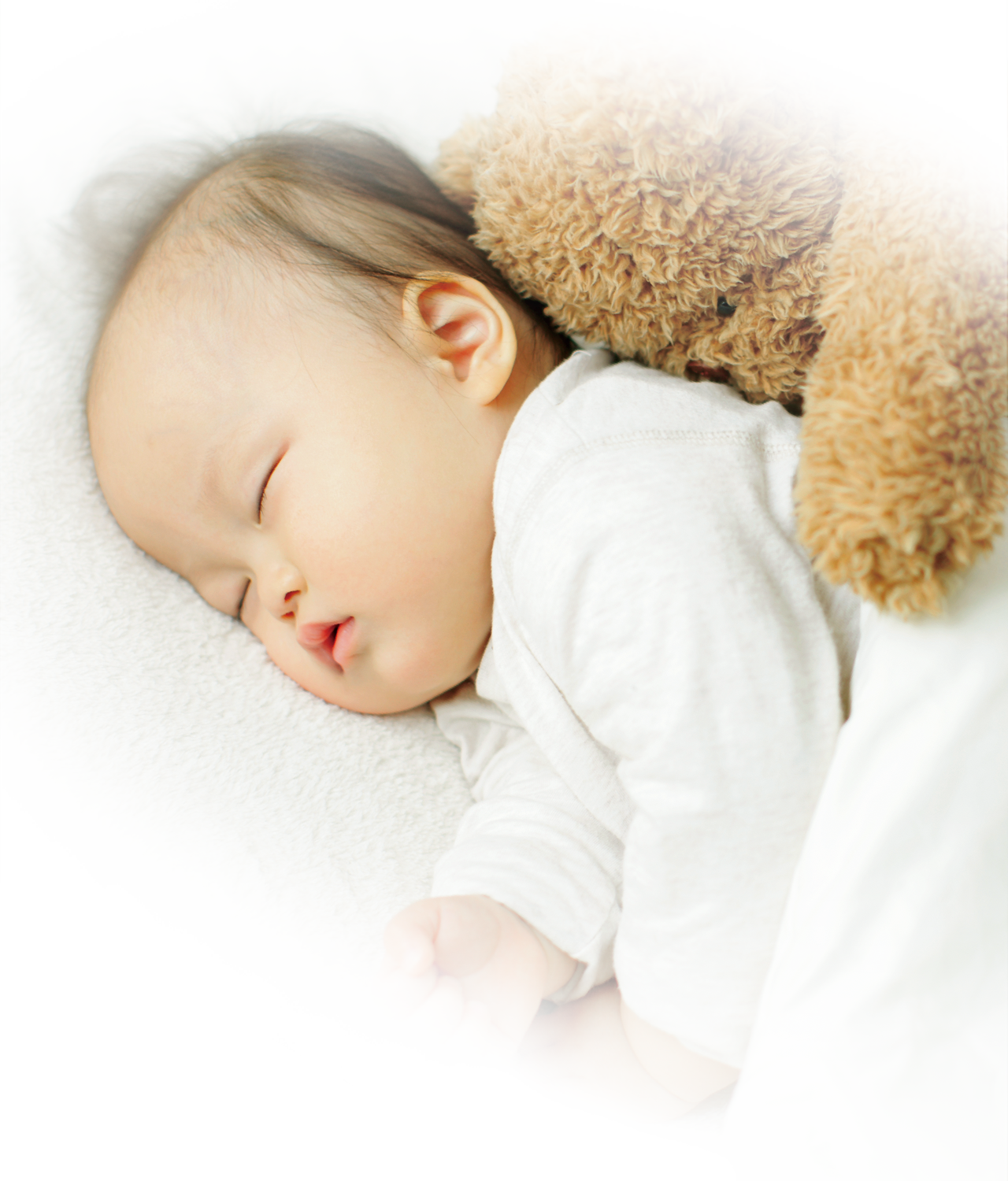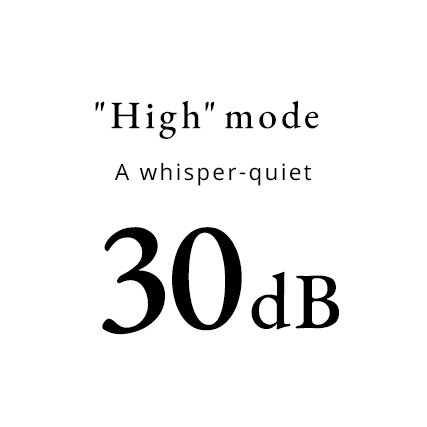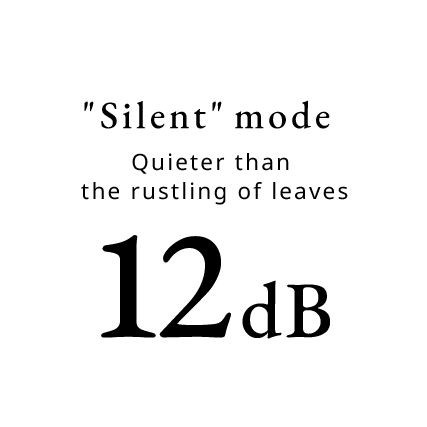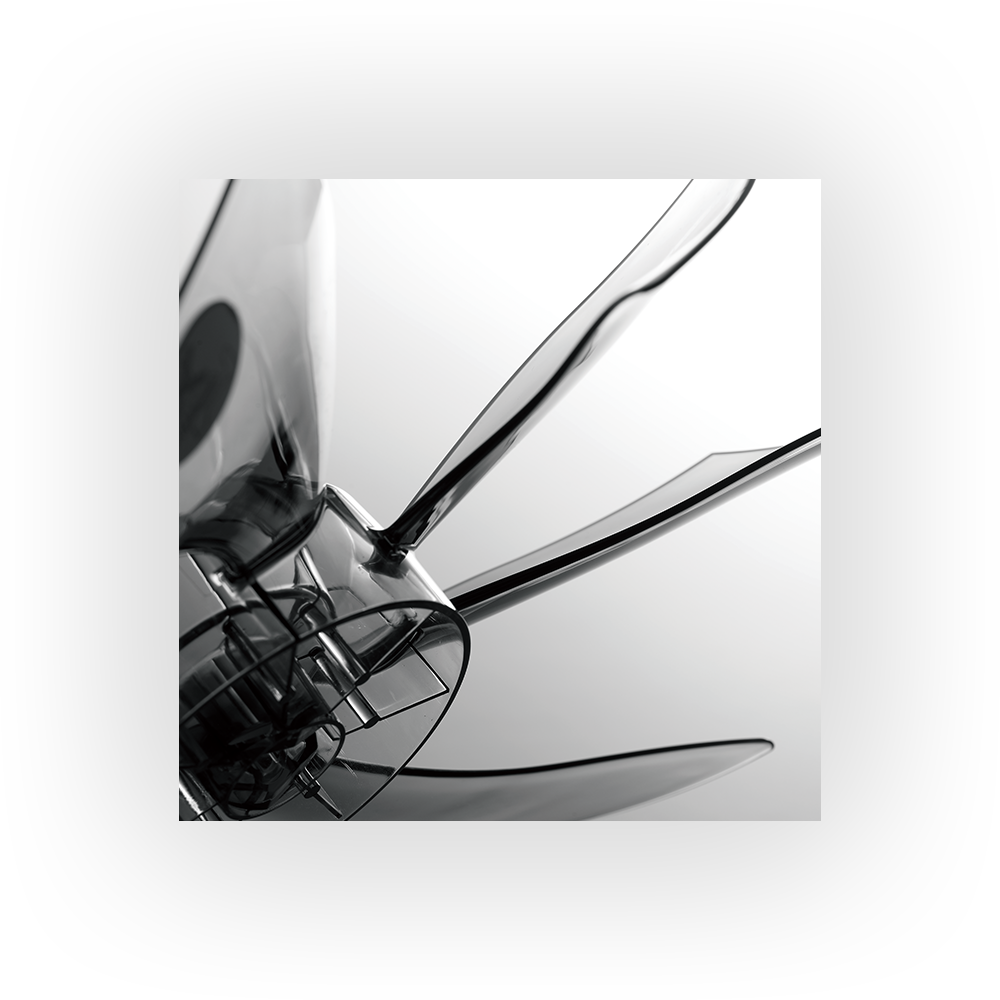 Extra Winglet Fan
Energy efficient
A DC motor ensures comfortable wind
while also saving energy.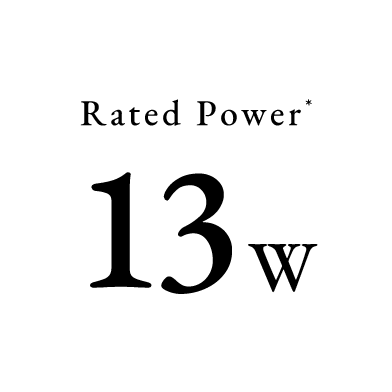 * Rated power of the
R12A-D/R30A-D/R30A-DW model.
Consumption (±10%)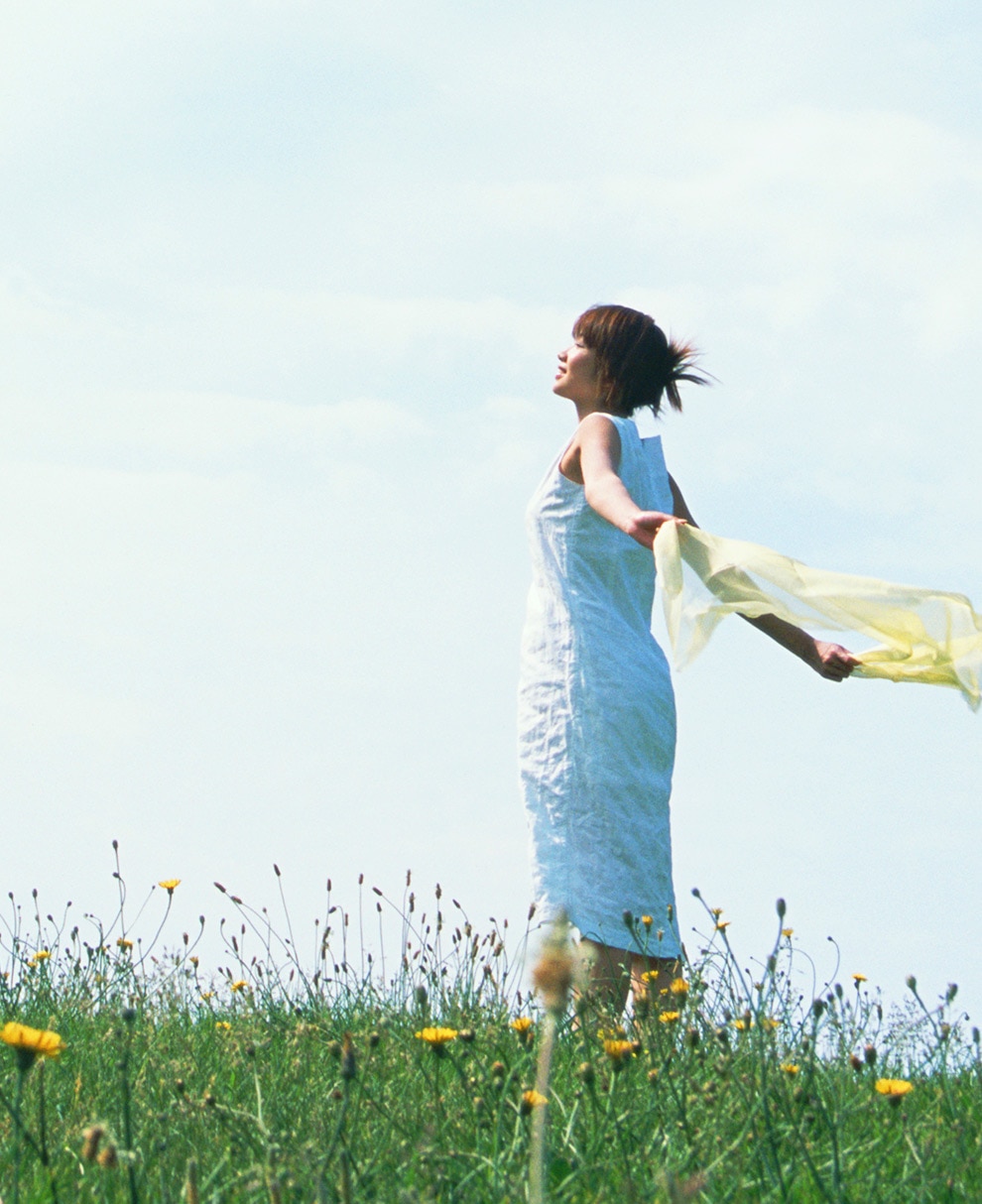 Two-way style
Pole height is adjustable in two positions.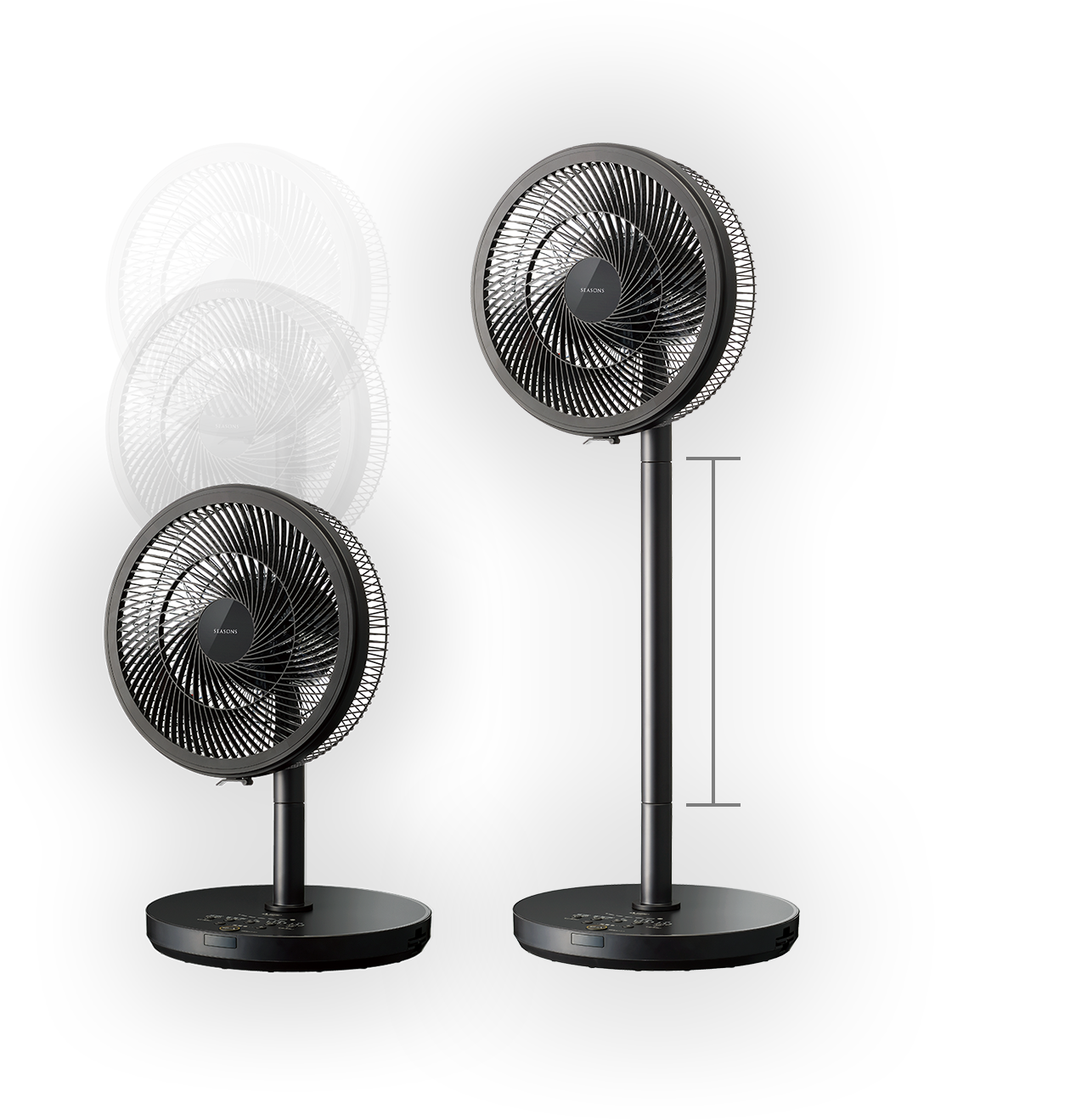 Looks smart with extendable pole.
Specifications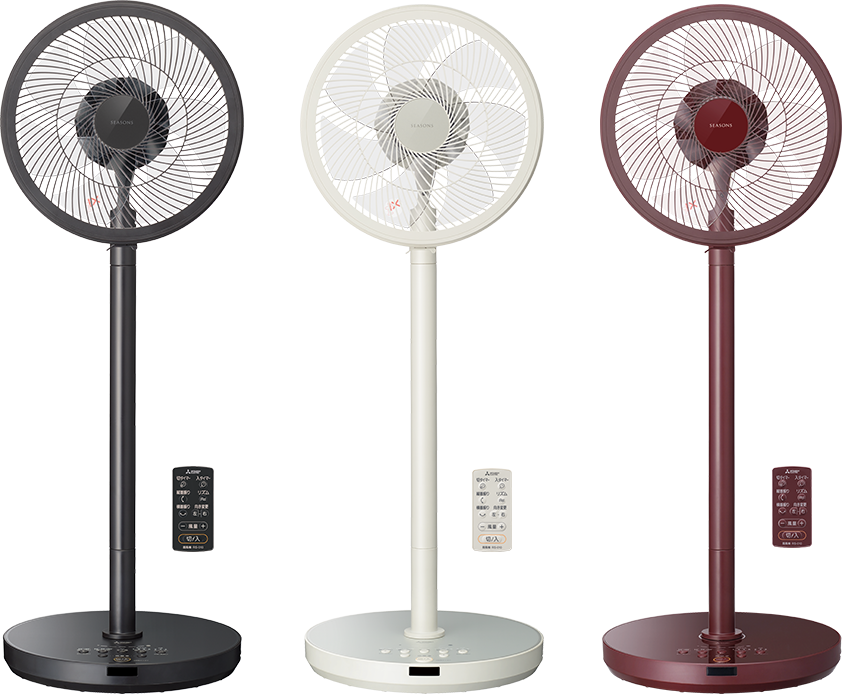 Rated Power Consumption (±10%)
Rated Speed Revolution (±10%)
3 sleeps(ON) 24.6 Hours 4 Sleeps(OFF) 124.6 Hours
Details and specification are subject to change without prior notice.
Please ask your local distributor or sales company for color availability.