Customer Stories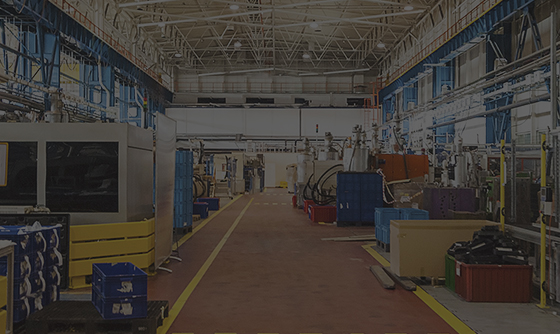 Global Partner. Local Friend.
Our Stories
PERFOR

Packaging OEM, Brazil


"Mitsubishi Electric products are better than the market average, besides being easy to apply in our projects, another important factor was the transparency that Mitsubishi Electric offered us. Thus as we as we sought the best solution for our customers, after we start using more products from Mitsubishi Electric, we also saved time and money."
"An example of this was the use of GOT2000 Series. Before in the application we used an RS232 interface for TCP/IP conversion, now with the GOT2000 Series this is already incorporated so we save around 20% on cost on this application. We are very pleased with the agility of Mitsubishi Electric in problem solving, the companies approach and know how, and for always delivering the products on time."
"In the future we expect Mitsubishi Electric to continue to offer us their new solutions for application here at Perfor, so we can always provide the latest, most up to date and high standard technology to our customers."
Products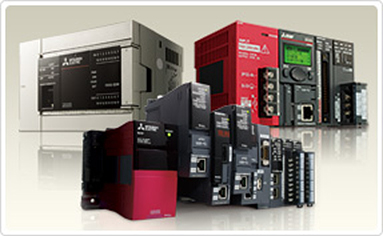 Programmable Controllers — MELSEC
The Q Series PLCs are equipped with a multiple CPU function that allows multiple CPUs to be mounted simultaneously. This capability allows for system configurations that match the scale and objectives of the production site.
Product Information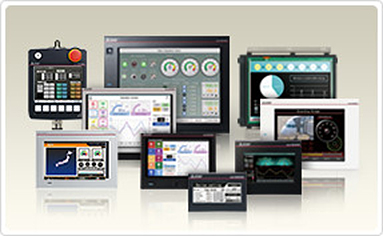 Human-Machine Interfaces (HMIs) — GOT
The GOT Series HMIs have been designed to deliver maximum usability. They contribute to our customers' needs to improve efficiency, increase productivity and create added-value, by allowing them to monitor information from PLCs, CNCs and other FA products.
Product Information
Global Partner. Local Friend.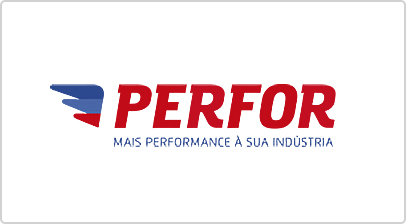 With Mitsubishi Electric high quality products, Pefor is able to offer more advanced, higher quality and higher performance packaging machines at a lower price.