Customer Stories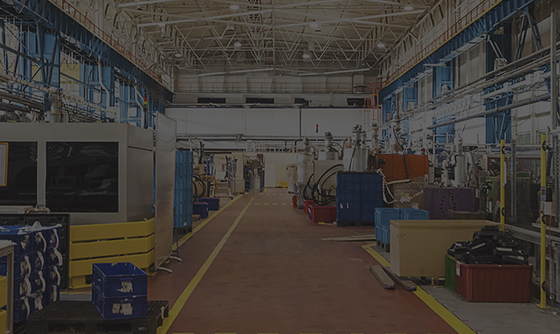 Global Partner. Local Friend.
Our Stories
NEXON AUTOMATION

FA System Integrator, Mexico


Nexon Automation have been in the market for around 20 years. During that time we have designed, manufactured and implemented semi-automated and automated production systems and equipment for both national and international customers.
Our customers are primarily from the automotive and auto parts sectors, as well as consumer and electronic goods segments. We have accumulated a great deal of experience in assembling processes, inspection and material handling. As a rule, the market not only demands asset performance but also that we provide reliable services that incorporate scalable and maintenance-friendly technology.
In most cases, to find a single outright technology provider is not an easy task; however, we achieved that with Mitsubishi Electric. Working with them has been more than a great experience, indeed, strategic is the best way to describe it.
When it comes to business we are of the same mind; customer focus, flexibility and continuous innovation in our products and services. Furthermore a willingness to always listen to our business and customer needs.
All in all, a partnership with Mitsubishi Electric is one of a kind.
Products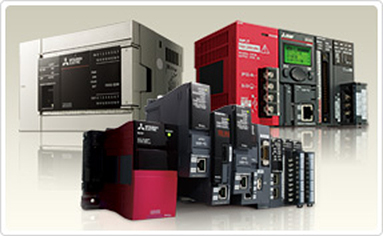 Programmable Controllers — MELSEC
The MELSEC Series takes control to the next level. MELSEC Series PLCs always meet your system demands and more, with something to offer for any prospective control system. Enhanced solutions are realized by a wide lineup of PLCs and network systems.
Product Information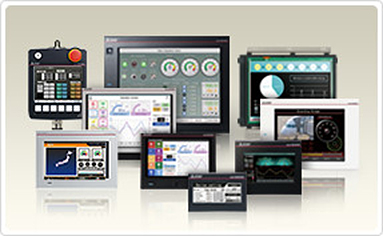 Human-Machine Interfaces (HMIs) — GOT
The GOT Series HMIs have been designed to deliver maximum usability. They contribute to our customers' needs to improve efficiency, increase productivity and create added-value, by allowing them to monitor information from PLCs, CNCs and other FA products.
Product Information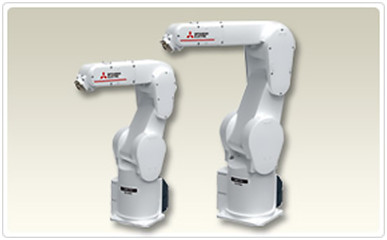 Industrial Robots — MELFA
Smaller, lighter and faster robots that are capable of managing heavier loads, both in terms of weight and functionality. Advanced developments at Mitsubishi Electric include the addition of a dedicated motor and controller fitted with a T64-bit RICS chip set.
Product Information
Global Partner. Local Friend.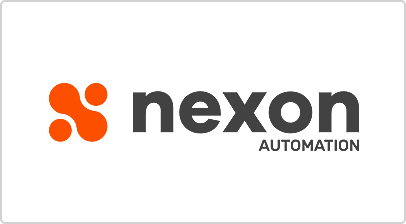 NEXON AUTOMATION is part of the Mitsubishi Electric System Integrator Program in Mexico, where they help their customers with production systems with the right technology to increase efficiency and yield, accelerate time to production and improve overall performance.