Customer Stories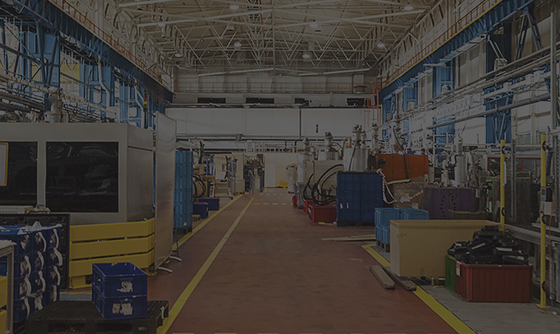 Global Partner. Local Friend.
Our Stories
EQUITEK CE

Packaging Machine OEM, Mexico


"Equitek CE is a specialist packaging machine manufacturer with over 30 years' experience. We are focused on packaging, packing and labeling of products in rigid containers, from agrochemicals to pharmaceuticals. Our machines are ideal for small and medium-sized products with fill rates starting from 20 containers per minute rising to 350 containers per minute."
"Mitsubishi Electric has a great spectrum of products and are a totally reliable supplier with very accessible prices and an excellent service. Working with them has meant they are always there when I need them; always willing to cooperate and always close."
"We have been making machines for more than thirty years, but we do not deliver machines, we deliver solutions which is why we brand-bonded with Mitsubishi Electric, a brilliant supplier with fantastic equipment."
Products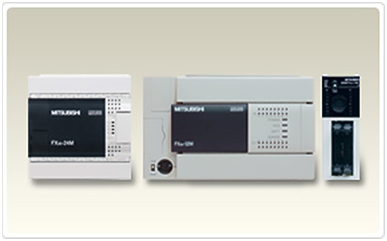 Micro PLC / MELSEC-F Series
The MELSEC-F series PLC incorporates power supply, CPU, and I/Os into a single compact unit.
Meets the needs of a variety of user applications with options for I/O, analog, positioning, and open network expansion.
Product Information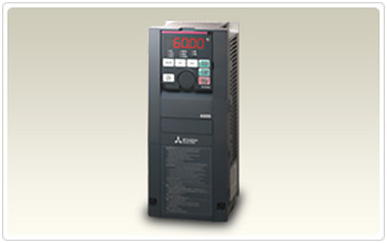 Invertor — FREQROL
Inverters are variable frequency power supply units which can change the rotation speed of the three-phase induction motors easily and flexibly.
High-performance and environmentally friendly inverter compliant with global standards.
An extensive range of models are available according to application.
Product Information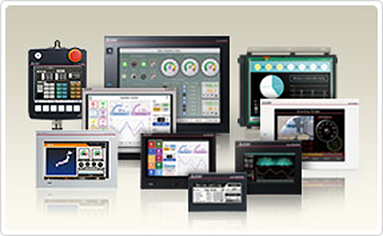 Human-Machine Interfaces (HMIs) — GOT
The GOT Series HMIs have been designed to deliver maximum usability. They contribute to our customers' needs to improve efficiency, increase productivity and create added-value, by allowing them to monitor information from PLCs, CNCs and other FA products.
Product Information
Global Partner. Local Friend.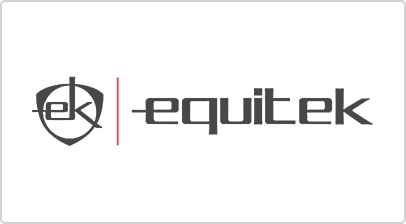 Equitek CE is a company with more than 33 years of experience in the design and manufacture of packing machinery, specializing in machines for filling liquids, pastes, powders and granules in rigid containers, as well as systems for capping, labeling and related equipment.