Customer Stories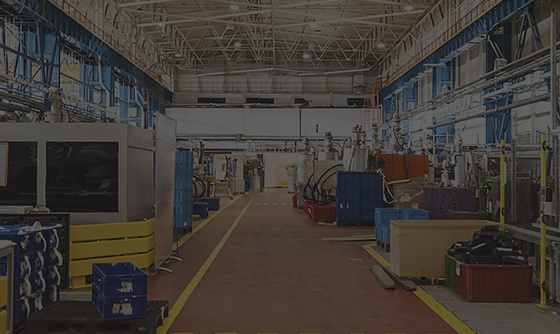 Global Partner. Local Friend.
Our Stories
ITESM CAMPUS LEON

University, Mexico


Power, precision and speed are the characteristics with which Mitsubishi Electric Robots meet the needs of the industry, dramatically driving the automation of a factory. he laboratory of the Mechatronics Career at the ITESM Campus León relies on all these qualities and puts them within the reach of its students, providing state-of-the-art technology and avant-garde learning. We invite you to visit the Campus and know the wide academic offer that it has for you.
Products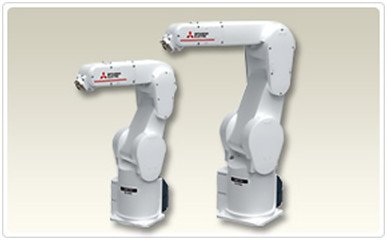 Industrial Robots — MELFA
Smaller, lighter and faster robots that are capable of managing heavier loads, both in terms of weight and functionality. Advanced developments at Mitsubishi Electric include the addition of a dedicated motor and controller fitted with a T64-bit RICS chip set.
Product Information
Global Partner. Local Friend.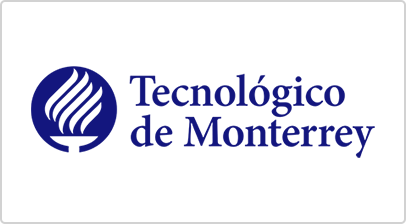 Instituto Tecnológico y de Estudios Superiores de Monterrey (ITESM), also known as Tecnológico de Monterrey is a secular and coeducational multi-campus private university based in Monterrey, Mexico. ITESM has since grown to include 36 campuses throughout the country, quickly becoming one of the best universities in Latin America.