Customer Stories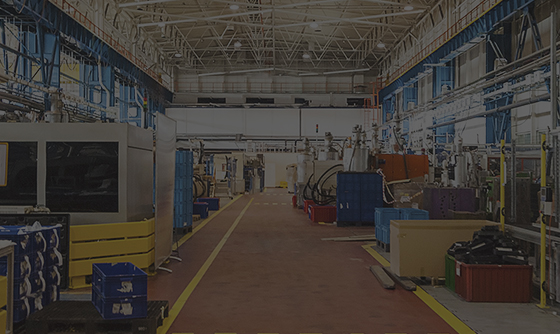 Global Partner. Local Friend.
Our Stories
SHANGHAI LANBAO SENSING TECHNOLOGY

Manufacturing, China
Find out how Lanbao Sensing Technology and Mitsubishi Electric Automation China implemented Lean and Flexible Digital manufacturing.
The Lanbao Digital Workshop can smoothly produce hundreds of different sensor products for multiple different orders at the same time. From production line planning to manufacturing to logistics and warehousing, a whole set of digital systems based on the concept of e-F@ctory run efficiently, combining real and virtual worlds perfectly, and data circulates throughout the plant like blood!
Lanbao sensors are known for their stable quality, thorough specifications and intelligent design. Since its establishment in 1998, from the supply of sensor products to the design and implementation of industrial measurement and control solutions, Shanghai Lanbao Sensing Technology Co., Ltd. has become an important force for research and development of Chinese domestic sensing technology, and has also become one of the first enterprises to upgrade and transform to intelligent manufacturing.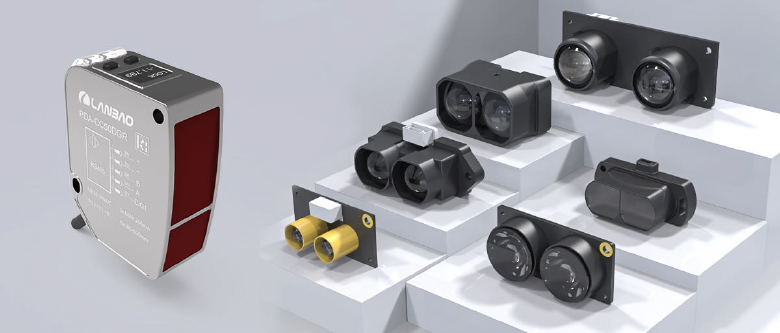 The "Lanbao Digital Workshop" has been checked and accepted by the Ministry of Industry and Information Technology. With the empowerment of e-F@ctory, Shanghai Lanbao has finally completed the first step of its enterprise upgrade, laying a solid foundation for intelligent manufacturing.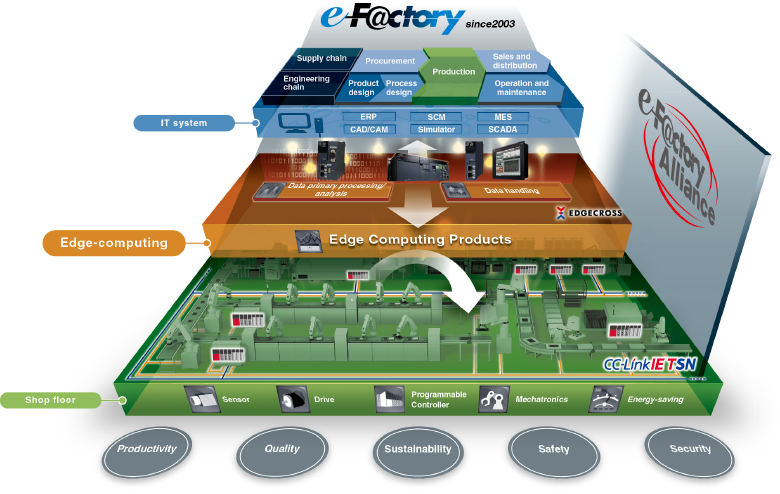 To realize their dreams, actions alone were far from enough. They needed to find the right direction as well.
"We are a typical manufacturer of discrete sensors with multiple varieties and small batches, so we have to constantly change production lines, which is the most painful time." noted Mr. Xie Yong as he introduced the company management's determination to make lasting changes.
"Domestic sensors have been developed over the past 20 to 30 years, and super-value services are necessary to create brand value. In this way, unlimited customization results in a lot of product variants. Just the process of making a 'production schedule' can mean a lot of work." There can be many (sensor) product variations, which are arranged and combined by their differences in sensitive principles, assembly methods, and structural forms. There are more than 8,000 varieties in our ERP, and the standardization problem cannot be solved by R&D alone. "The problem must be solved by a system engineering approach." The management of Shanghai Lanbao clearly identified the root problem and was eager to find effective solutions. e-F@ctory was the key to that solution.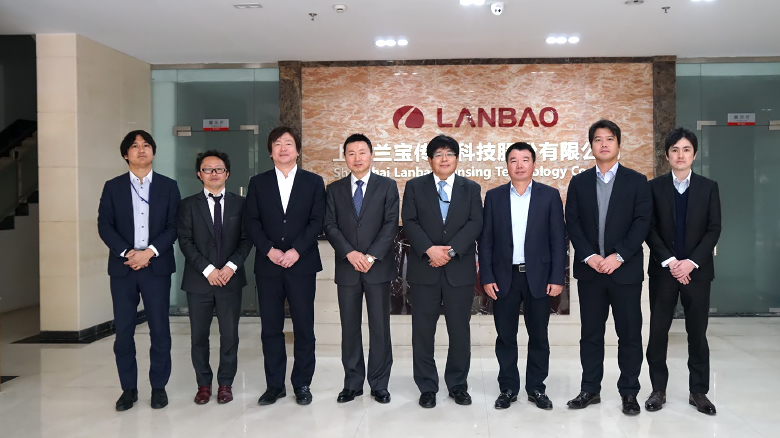 Shanghai Lanbao appreciated the support from Mitsubishi Electric and their company leaders, during the selection process of e-F@ctory. "We visited some domestic electronics and automobile manufacturing plants, as well as overseas factories. Eventually, we chose the e-F@ctory lean production model and cooperation with Mitsubishi Electric." Mr. Xie Yong said that the choice of Mitsubishi Electric was based on rigorous observation and argumentation. "Firstly, Mitsubishi Electric itself is a manufacturing enterprise with nearly a hundred years of experience in discrete manufacturing of electronic products; secondly, e-F@ctory synergizes 'people, machines and IT' to effectively reduce the total cost of the supply and engineering chains, forming late-comer advantages in some specific fields; thirdly, the most important factor for the success of a project is people, and the person in charge is required to show good professionalism, for which Mitsubishi Electric excels."
Solutions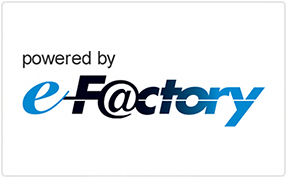 e-F@ctory
Mitsubishi Electric's e-F@ctory concept utilizes both FA and IT technologies, through collaboration with e-F@ctory Alliance Partners, to reduce the total cost of development, production and maintenance, with the aim of achieving manufacturing that is a "step ahead of the times".
Learn more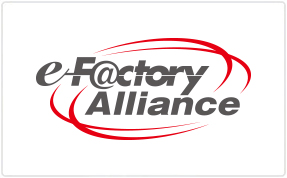 e-F@ctory Alliance
The e‑F@ctory Alliance is a global network that includes manufacturers of industrial components as well as specialized system integrators and software providers. As an FA-IT integrated solution provider, Mitsubishi Electric collaborates over 900 partners worldwide.
Learn more
Global Partner. Local Friend.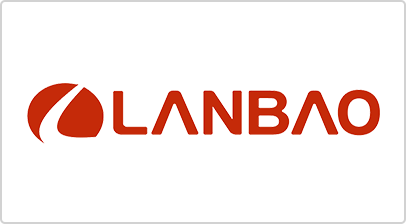 Shanghai Lanbao Sensing Technology
Shanghai Lanbao Sensing Technology Corporation was founded in 1998. The company is located in Shanghai lanbao Science Park, the park covers an area of 33,000 square feet and employs more than 360 people. It is a leading supplier of industrial automation, measuring and control sensors.