Customer Stories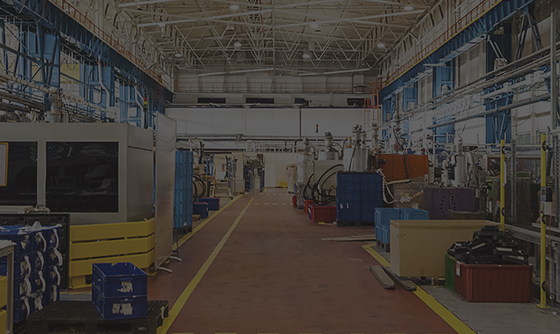 Global Partner. Local Friend.
Our Stories
QINGDAO GOLDEN PACKAGING MACHINERY

Packaging industry, China
Find out how they have succeeded in creating value for customers.
Located in the beautiful coastal city of Qingdao, Golden Packaging (Golden Pak) has many years of rich service experience in the ice cream industry, as well as providing all kinds of packaging equipment for many leading enterprises in the cold beverage industry such as Meiji, Wall's, Nestle, Yili, Mengniu, Bright Dairy, Hongbaolai, and Baxi. Golden Pak's equipment is also exported to more than 60 countries and regions including the United States, Germany, Japan, and Russia. With the support of Mitsubishi Electric and Qingdao Keling, they not only develop and upgrade special equipment for horizontal feeding, organizing, packaging, sorting and palletizing for many industries such as food and medicine industries, but also create a comprehensive solution for the packaging process by using the e-F@ctory framework.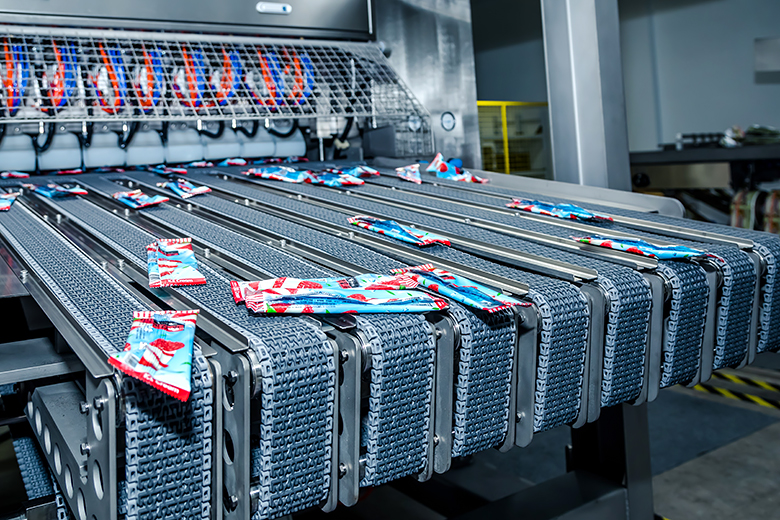 In the years following 2000, the packaging industry in China developed very rapidly: on the one hand, packaging equipment could help customers reduce labor costs and improve the level of hygiene with the popularization of automation technology; on the other hand, a group of large enterprises emerged due to strong market demand. The traditional mode of small workshops could not adapt to large-scale production and standardized operation, and there was an urgent need for automation equipment with higher production efficiency. Golden Pak closely followed the development pace of their customers. With their stable product quality and timely responses, they had caught up with the "fast track" of the packaging industry and quickly opened up new opportunities in food and CPG industries. After that, with technical support from Mitsubishi Electric and Qingdao Keling, they focused on the development of non-standard, customized, products to provide more value and services to meet the demand from their customers in the cold beverage and pharmaceutical industries.
In such a highly competitive market, Golden Pak has always maintained their excellent product quality, reasonable prices, stylish design and comprehensive services that already won them the trust and praise of their customers as they have steadily moved forward in both foreign and domestic markets! Nowadays, the export ratio of their products is higher than 50%, mainly to developed countries as far afield as Germany, the United States, the United Kingdom, France, Canada, Australia, Poland, the Czech Republic, Japan, and South Korea as well as sales throughout Asia, Africa and South America. To support this Golden Pak has opened a joint venture manufacturing plant in Indonesia to manufacture, sell and provide services locally, stepping towards a global production capability. Often the level of customers represents the strength of a company and this is especially true for Golden Pak: At present, they are working with top companies in the domestic and international food and pharmaceutical industries such as Unilever, Nestle, Wall's, Yili Group, Mengniu Group, Wandashan, but also not to miss mentioning New Hope, Charoen Pokphan, Hsu Fu Chi, Want Want, Baiyunshan, Nice, Sanjin Pharmaceutical Company Limited, and COFCO.
"About 5% of Chinese private enterprises survive only for 10 years, and the average life span of small and medium-sized enterprises in the United States is less than 7 years, which indicates that it is not easy for private enterprises to do a good job. Golden Pak has been there for eighteen years. Many employees have been with the company through thick and thin. Yet the company has always been energetic, as we take 'creating value for customers' as our business tenet, which is consistent with Mitsubishi Electric's values." Mr. Jin said with strong feeling.
From packaging equipment and integration with the customer's production systems, to providing back-end packaging engineering and comprehensive services, Golden Pak helps customers increase production, reduce costs, ensure sanitary conditions, and realize value creation and enhancement. "We want to have a place in China's packaging machinery industry and make Golden Pak an influential brand in the industry." Mr. Jin is confident about their corporate goals.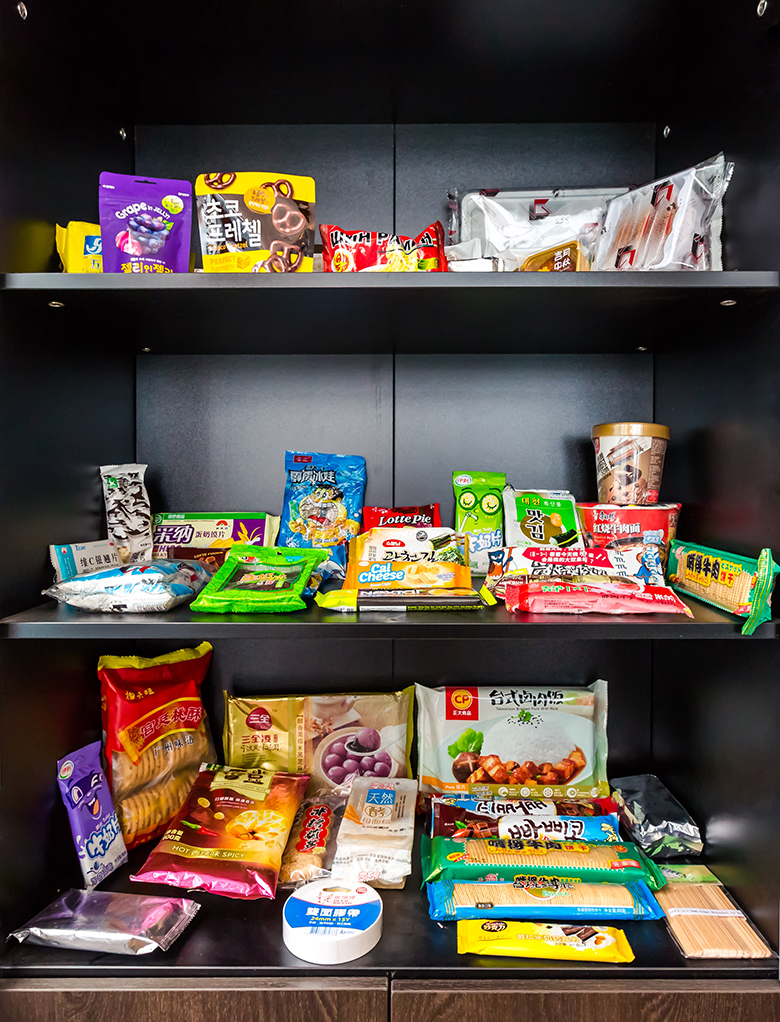 The improvement of technical capabilities is not limited to successfully completing the production task of a certain process, but also to optimize the structural design and improve the compatibility of the system. In the words of Mr. Jin, "Achieve optimal quality and price". After the new development ideas were determined, Golden Pak fully adopted Mitsubishi Electric products. This seemingly "expensive" strategy was the most "beneficial". In recent years, the competition in packaging industry has been particularly fierce. Packaging equipment components have become more and more expensive, but the prices of whole machines are declining.
"Mitsubishi Electric's products are stable in quality but with high prices, and end users want to buy inexpensive equipment. As a packaging equipment manufacturer, it is extremely hard to balance this contradiction, while obtaining reasonable profits, and ensuring the quality of the equipment. Fortunately, Mitsubishi Electric and Keling help us control costs through reasonable configuration and solving problems using their technology, so we have a strong base for competing." Mr. Jin commented.

Mitsubishi Electric not only has a full FA product line (from PLCs to industrial robots and processing machines, etc.), but also it has created the e-F@ctory intelligent manufacturing concept based on nearly a hundred years of manufacturing experience, built on a system framework and standards for creating intelligent factories.
"I hope that Mitsubishi Electric will strengthen its understanding of the industry and invest in science and technology, at the cutting edge of the packaging process, to support the needs of end users, and promote the application and expansion of production lines, production workshops, and even the application of products and solutions for the whole plant." President Jin has extremely high expectations for Mitsubishi Electric. He said that once all production lines start to use Mitsubishi Electric's technology, the stability of the packaging equipment will be better guaranteed.
Solutions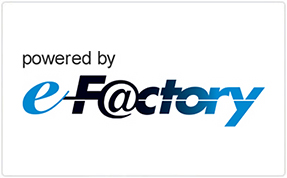 e-F@ctory
Mitsubishi Electric's e-F@ctory concept utilizes both FA and IT technologies, through collaboration with e-F@ctory Alliance Partners, to reduce the total cost of development, production and maintenance, with the aim of achieving manufacturing that is a "step ahead of the times".
Learn more
e-F@ctory Alliance
The e‑F@ctory Alliance is a global network that includes manufacturers of industrial components as well as specialized system integrators and software providers. As an FA-IT integrated solution provider, Mitsubishi Electric collaborates over 900 partners worldwide.
Learn more
Global Partner. Local Friend.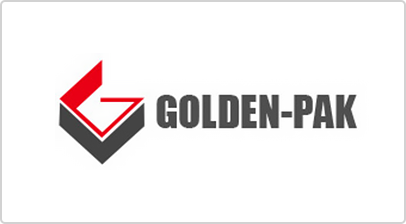 Qingdao Golden Packaging Machinery
Qingdao Golden Packaging Machinery is a pioneer in the development of modular packaging machines, specific packaging machines and tailored services for a wide range of industries – from ice creams and pharmaceuticals to foods and confectioneries and technical products.