The Art of Manufacturing – monozukuri
"Society 5.0 special"
A New Balance for Manufacturing.
In this edition we will introduce the idea of balance in all things whether that be work-life or the challenges of technology vs social change. These are areas that we, Mitsubishi Electric have been tackling in recent years. The topic takes on even more relevance now as we have all had to adapt rapidly to a set of very challenging conditions brought on by the COVID-19 pandemic. New work practices, often remote working, is for many of us something we have had to come to terms within a short space of time. And those times are driving change, but it must be redefined from a human-centered and societal perspective. Digital technologies and collaborative systems are ready to support and protect both people and manufacturing across industries, countries and communities. We hope that together we can find a new balance for today's manufacturing industries.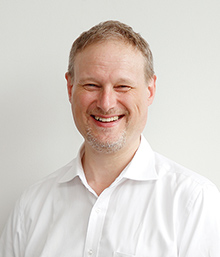 Chief Editor
Chris Hazlewood
Factory Automation System Group
Contents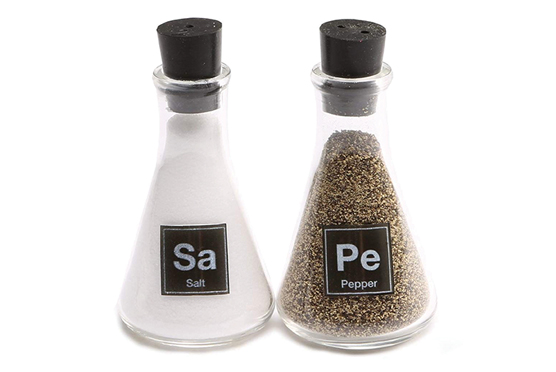 THE CHANGING FACE OF MANUFACTURING
A special report on society and automation's evolution
For manufacturing the current catalysts of change are the Robots, AI and Digitalization – what worries people is the potential impact on jobs, manufacturing and society as a whole. Should we be worried?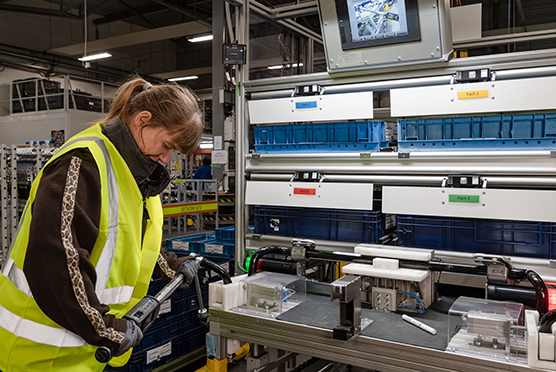 THE PERFECT PICK
Case Study - Error-free manual workstations
See how the Japanese Poka Yoke principle, which aims at the systematic elimination of human errors, guides mixed ability workers to improve quality and job satisfaction at Germany's largest workshops for people with and without disabilities.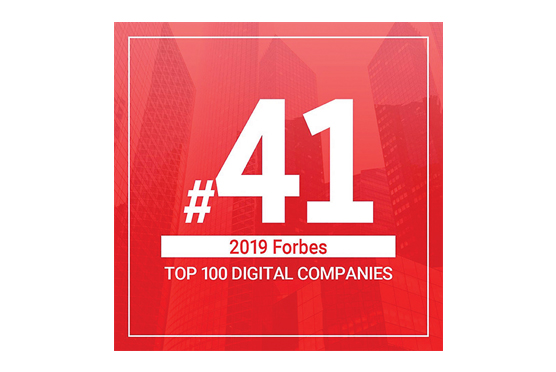 FORBES DIGITAL 100
Mitsubishi Electric recognized among top 100 global leaders
For sure "digital" is on everyone's mind right now, which makes it especially an honor for Mitsubishi Electric to be ranked #41 in the world as a top digital company.
Other contents
Launch Pad

New products from Mitsubishi Electric

A Taste of Japan

Culture shapes who we are and how we think, here are a few insights in to Japan.

Did you know?

An infographic to give you a grounded view in a few seconds.