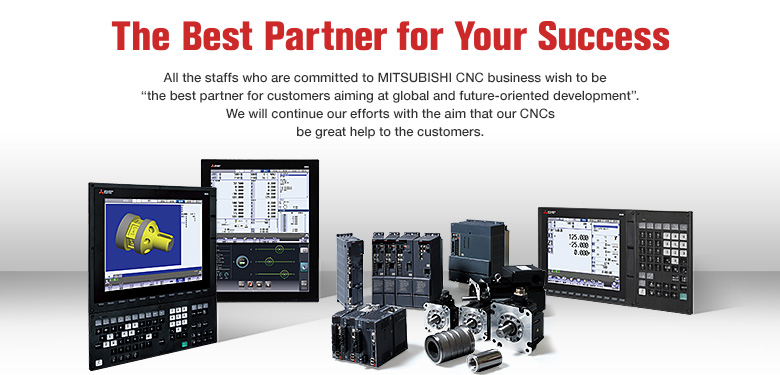 Features of CNCs
It will introduce three of the features of M800/M80 Series.
Faster, smoother, easier with higher accuracy!
Minimize the life cycle cost for end users!
Productivity
Machining Center

Super Smooth Surface control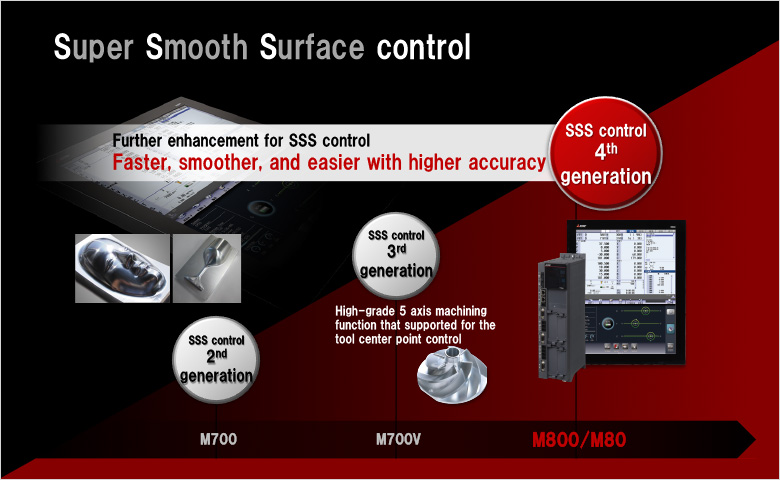 Lathe

Significantly enhanced lathe and auto-lathe features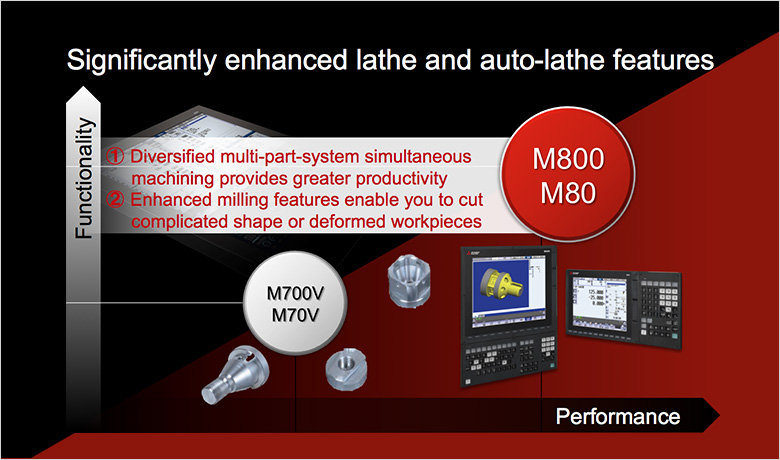 Operability
The operability in the new touch panel of M800/M80 series, will introduce in the video.
Please click the Play button.
M800W Series and M800S/M80 Series won
the Good Design Award in FY 2015
Reliability
Enhanced environment resistance and maintainability for each unit
Control Unit
ECC-embedded memory
No-fan structure
Instantaneous power failure detecting function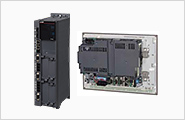 Display Unit
SD and USB I/Fs are separated
Capacitive touch-screen panel
LED for back light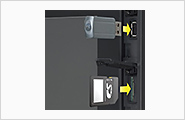 I/O Unit
RIO2.0 communication
Enhanced noise immunity
DIN rail attachable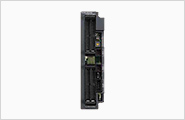 Personal Computer Unit
No hard-disk drive (Vibration resistance improved)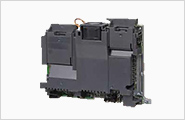 Connectivity
IoT/Response to the Era of Big Data
NC Visualizer enables to visualize the operating status of machine tools easier.
To build the "Operation monitoring system", install NC Visualizer, an operation monitoring application, to your server PC.
NC Visualizer displays the machine tool's status such as "operating", "stopped", "alarm", and "power OFF" in a list, which helps operators to improve the productivity or to analyze the cause of alarms.
In addition, the operators can monitor the operating status with an external PC/tablet PC via a Web browser.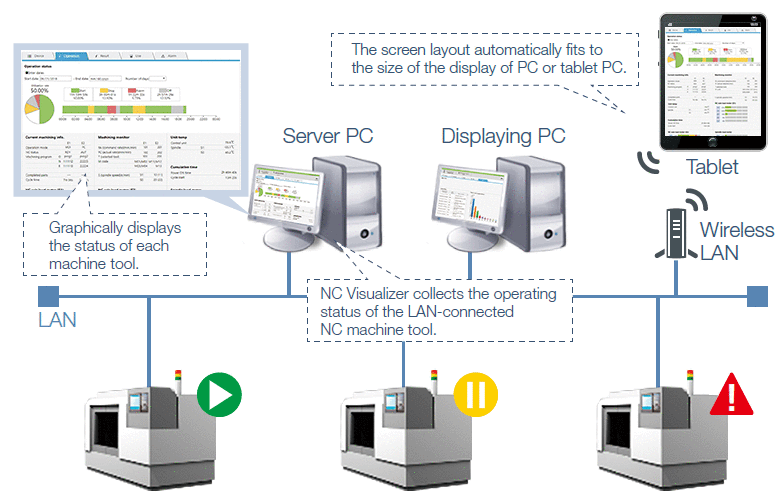 Maintenance
Detailed alarm history information
At the time of alarm occurrence, the detailed information of alarm history is output in a separate file from the existing alarm history.
Understanding detailed information such as modal and coordinates at the time of occurrence enables you to perform early troubleshooting.

Safety
M800/M80 Series provides a range of safety features collectively called the Smart Safety Observation Function.
This function has achieved full conformity with the safety standards that cover the entire system including CNC, drive, I/O, sensors and communication.
Smart safety observation function
Safety-related I/O observation
Safely-Limited Speed (SLS)
Safe Operating Stop (SOS)
Safe Brake Control/Safe Brake Test (SBC/SBT)
Safe Stop (SS1/SS2)
Emergency stop observation
Safely-Limited Position (SLP)
Safe Speed Monitor (SSM)
Safe Cam (SCA)
Safe Torque Off (STO)
Functional safety system can be configured easily.