Products
Molded Case Circuit Breakers for DC Circuit (up to 1000VDC)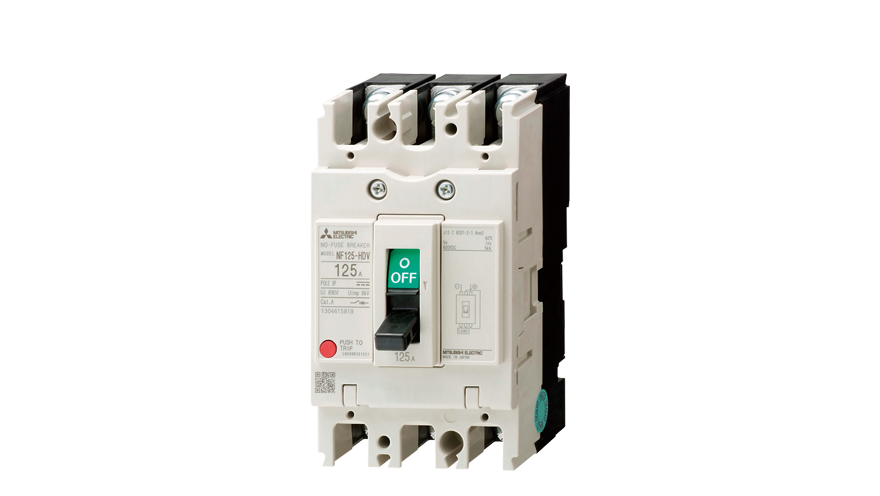 Various MCCBs for DC use are prepared from 63A (600VDC) to 800A (1000DVC).
Mainly MCCBs for DC use are used at DC side of Photovoltaic generation system or DC power distribution system such as data center etc.
1.

It is capable of handling high direct current voltage.

2.

It can be connected in reverse, contributing to simplified installation and wiring.
Some products are regionally specific; for up to date sales availability, please check your local web page.
Click here