Corporate News

Environmental News
FOR IMMEDIATE RELEASE No. 3327
TOKYO, January 17, 2020 - Mitsubishi Electric Corporation (TOKYO: 6503) announced today that it has set ambitious greenhouse gas reduction targets for 2030 and that these have been approved by the Science-Based Targets initiative1 (SBTi) as measures that will contribute towards "Maintaining global warming below 2°C relative to pre-industrial temperatures", a key aim of the "Paris Agreement." Mitsubishi Electric Group will continue its work of many years, contributing to the realization of a sustainable future by greenhouse gas reduction throughout its wide-range of business areas.
1

International initiatives and collaboration between CDP, the United Nations Global Compact, World Resources Institute and the World Wide Fund for Nature; one of the We Mean Business Coalition commitments. Promotes the establishment of emission reduction targets consistent with the findings of climate science, with the aim of containing global average temperature increases due to climate change to within °C compared with pre-industrial levels.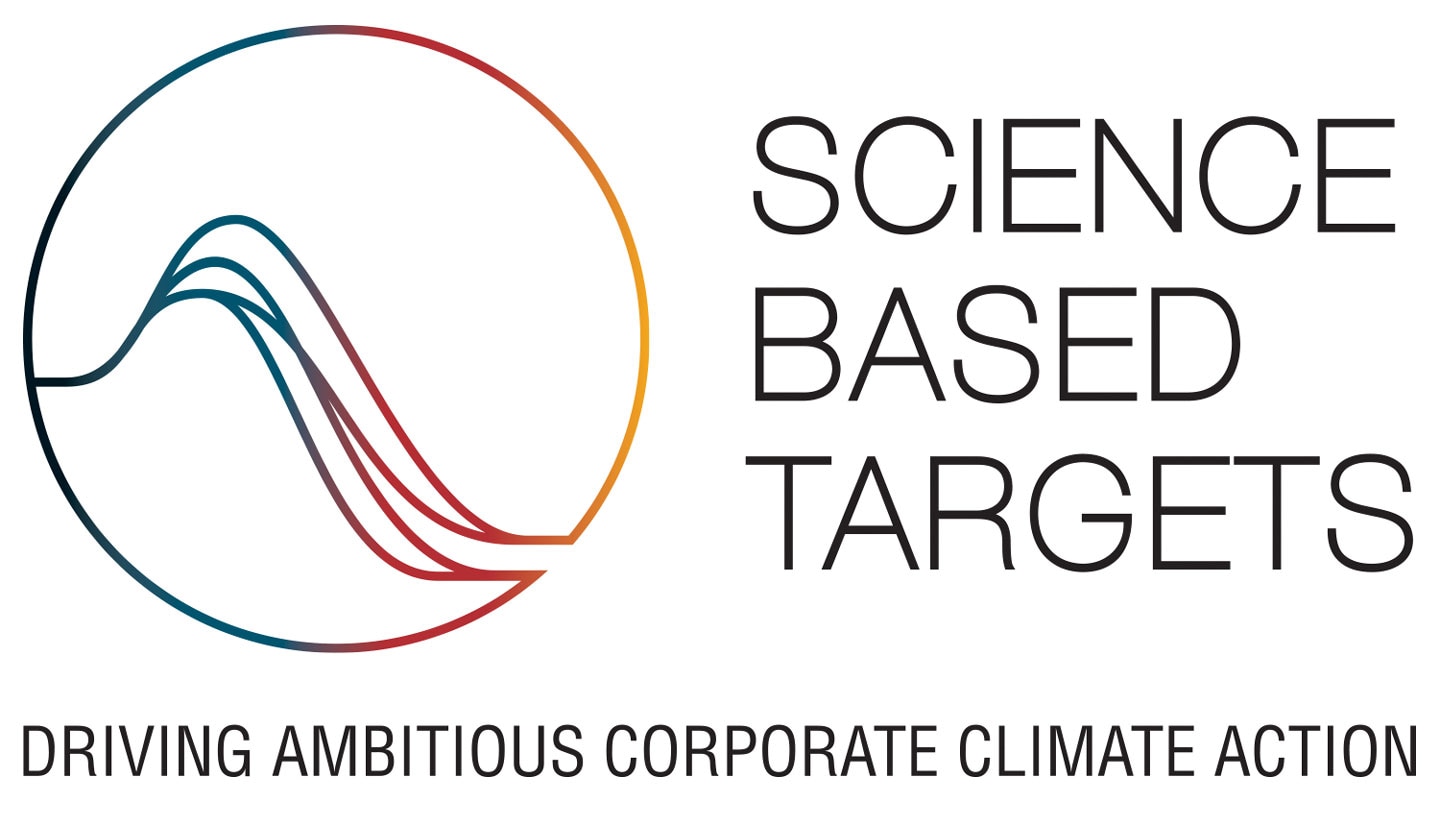 Mitsubishi Electric Group Emission Reduction Targets
| | |
| --- | --- |
| Scope 1 & 2 | Mitsubishi Electric commits to reduce total scope 1 and 2 GHG emissions by 18% by 2030, compared to the base year of 2016. 2 |
| Scope 3 | Mitsubishi Electric commits to reduce total scope 3 GHG emissions by 15% by 2030, compared to the base year of 2018. 3 |
2

Scope 1: Direct emissions resulting from fuel use within the company
Scope 2: Indirect emissions associated with the use of externally purchased electricity and heat

3

Scope 3: Indirect emissions from the entire value chain other than Scope 1 and 2 emissions.
Environmental Initiatives of the Mitsubishi Electric Group
The group regards its contribution to the environment as a key management task and has published its "Environmental Sustainability Vision 2050"4 outlining "Key Initiatives" based on its "Environmental Declaration" and "Three Environmental Action Guidelines" for 2050. Respecting long term goals based on international agreements, Mitsubishi Electric Group will strive to achieve the approved targets by reducing greenhouse gas emissions throughout its value chain from procurement of raw materials to manufacturing, sales, distribution, usage, and disposal.
4

Press release, June 13, 2019. https://www.mitsubishielectric.com/news/2019/0613-a.html
---
---
Inquiry
Media contact
Customer Inquiries
---
Related articles
Jan 13, 2023

Dec 27, 2022