FOR IMMEDIATE RELEASE No. 3486
TOKYO, February 9, 2022 - Mitsubishi Electric Corporation (TOKYO: 6503) announced today the coming launch of a half-bridge driver high-voltage (600V) integrated circuit (HVIC) equipped with a built-in bootstrap diode (BSD) function that can help to reduce the number of parts required in inverter systems. The new HVIC, which is designed for circuits that drive power semiconductors in low-capacity inverter systems, will also help to lower the power consumption of white goods, electric bikes and other electrical products. Sales will begin on April 1.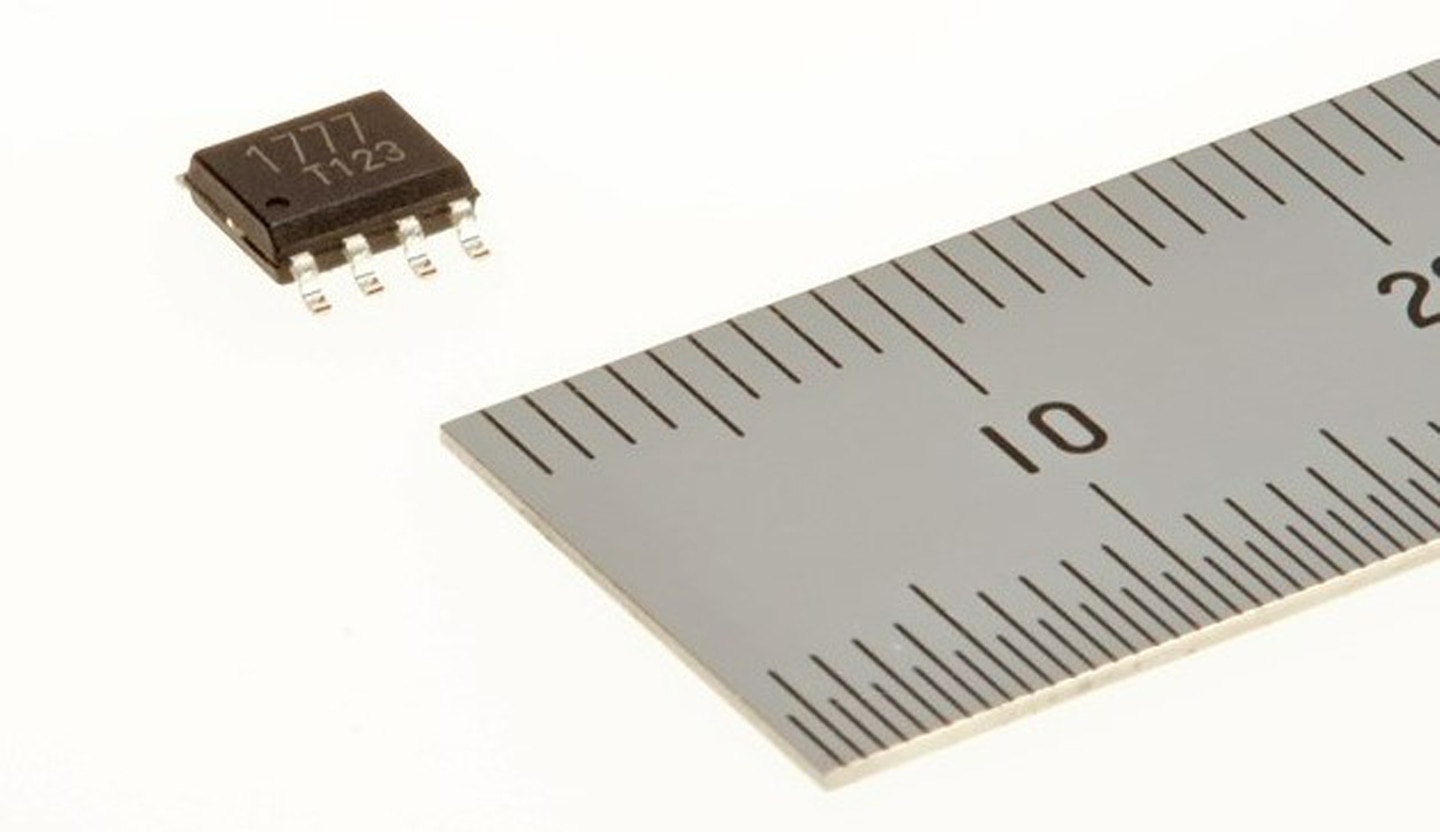 New 600V HVIC with BSD function (M81777FP)
HVICs that drive power semiconductors in inverter systems are in increasing demand for use in motor-control systems that help to save energy and improve the performance of consumer products and industrial equipment.
Sales Schedule
| | | | |
| --- | --- | --- | --- |
| Product | Model | Specification | Release |
| 600V HVIC | M81777FP | 600V / +0.2A, -0.35A | April 1, 2022 |
Product Features
1)

Built-in BSD function helps to reduce the number of parts in inverter systems

Mitsubishi Electric's new HVIC for inverter systems is equipped with a BSD function that enables inverter systems and high-voltage wiring to be designed with fewer parts.

2)

BSD function's high-voltage metal oxide semiconductor (MOS) achieves high noise resistance

Mitsubishi Electric's proprietary high-voltage MOS structure suppresses current leakage during charging.
The MOS structure is free of parasitic elements that can cause latch-up malfunctions due to noise when switching inverters (negative potential surge noise generated in freewheel diode during reflux mode).

3)

Compatible with existing M81776FP model

The new HVIC's external profile (8-pin small outline package), pin layout and electrical properties are compatible with the existing model (M81776FP) for greatly simplified replacement.
---
---
Inquiry
Media contact
Customer Inquiries
---
Related articles