Air Conditioning and Refrigeration Systems
Contribute to creating a safe, secure and comfortable society and achieving a decarbonized society as a global comprehensive
air-conditioning & refrigeration manufacturer offering excellent air conditioning and ventilation technologies as well as life cycle solutions
Solution for each applications
Light Commercial
(ex. Restaurant)
Safety, Security and Decarbonization
solutions for your facilities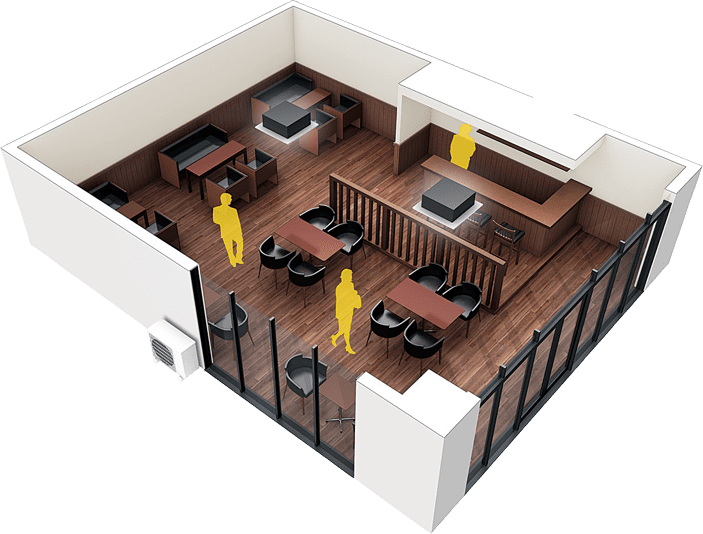 Energy-savingEfficiency
Packaged Air-conditioners
Boasting top scores in energy savings in the industry,this compact but powerful series offers the flexibility to link the operation of multiple units and precise temperature control for optimal user comfort.
See line-up in your region
*Available product line up might differ from country to country, please contact your local sales company.
For more information, visit the local website closest to you.