Products and Solutions
Overview
Global Centers
Mitsubishi Electric has established core bases in major markets​ to create a global business network. At our mother factories in Japan, ​we continually pursue the development of advanced technologies ​for each technical field.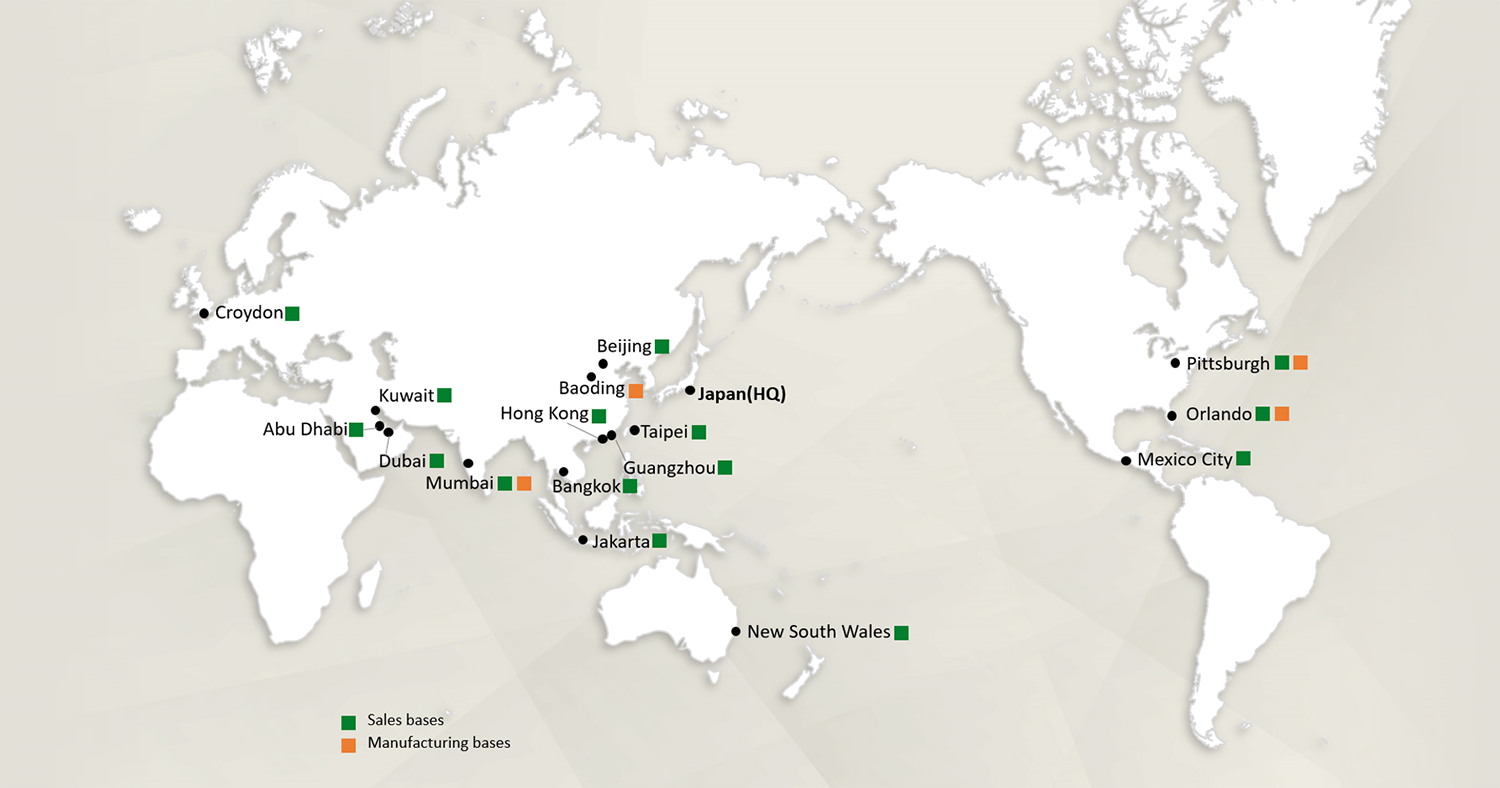 Global Network
Mitsubishi Electric Corporation(Head Office)

Tokyo, Japan

Mitsubishi Electric Power Products, Inc.

Pittsburgh, U.S.A.

Mitsubishi Electric Power Products, Inc. Power Generation

Orlando, U.S.A.

Mitsubishi Electric de Mexico, S.A. de C.V. Power Generation-After Service

Mexico City, Mexico

Mitsubishi Electric Europe B.V. Power Systems Group

Croydon, England

Middle East Electric Company W.L.L

Kuwait, Kuwait

Mitsubishi Electric Corporation (U.A.E) Dubai Branch

Dubai, UAE

Mitsubishi Electric Corporation (U.A.E) Abu Dhabi Branch

Abu Dhabi, UAE

L&T-MHPS Turbine Generators Private Ltd.

Mumbai, India

Mitsubishi Electric Asia (Thailand) Co., Ltd.

Bangkok, Thailand

PT. Mitsubishi Electric Indonesia
Power Generation-After Service

Jakarta, Indonesia

Mitsubishi Electric Australia Pty. Ltd.

New South Wales, Australia

Mitsubishi Electric (Hong Kong) Limited

Hong Kong, Hong Kong

Mitsubishi Electric Power & Electrical Infrastructure Systems (Beijing)Co.,Ltd

Beijing/Guangzhou, China

Mitsubishi Electric Taiwan Co., Ltd. Power Generation-After Service

Taipei, Taiwan

Mitsubishi Electric Switchgear Manufacturing Co.,Ltd

Baoding, China
Sales bases
Manufacturing bases
Mother Factories in Japan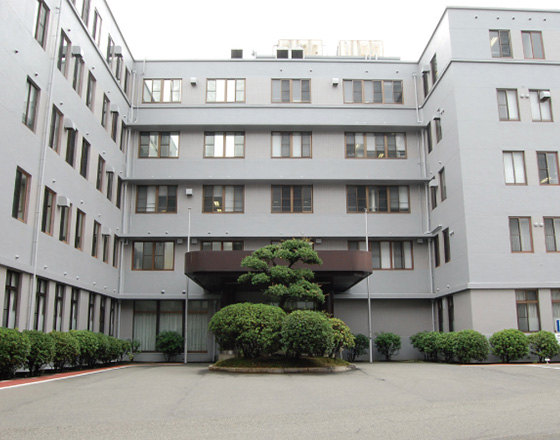 Energy Systems Center

Kobe, Japan
Since its establishment in 1921, the Energy Systems Center has been providing advanced technologies from Kobe, Japan. Our core competencies are engineering and electric/control devices for nuclear, thermal and hydroelectric power generation plants. Also, we are utilizing applied technologies resulting from these core strengths to branch out into new business field.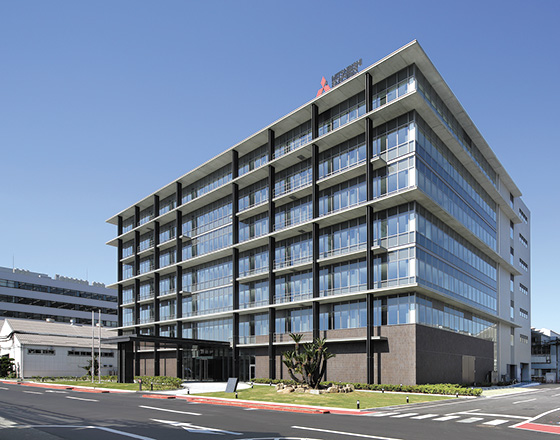 Transmission & Distribution
Systems Center

Itami, Japan
The TDSC has developed expertise in advanced electrical and mechanical technology, applying it to the design of the products it manufactures. This proven performance helped to establish it in a leadership position in providing products that satisfy electrical customer needs in transmission and distribution facilities.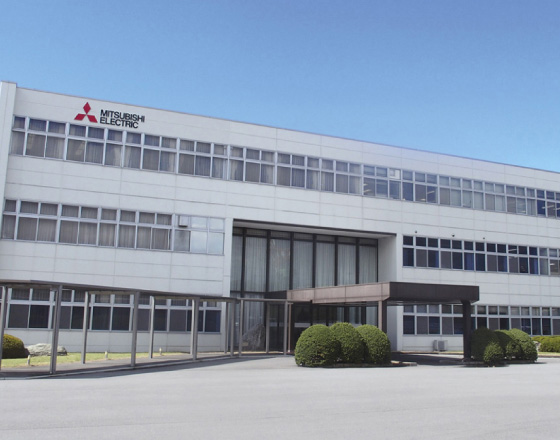 Power Distribution Systems Center

Marugame, Japan
Established in 1979 as a manufacturing base for switchgear, the Power Distribution System Center has now expanded its scope up to 84kV and grown into an integrated production plant for power distribution equipment and its control and monitoring system. With cultivated technology, we contribute to the stable supply of power infrastructure that supports society.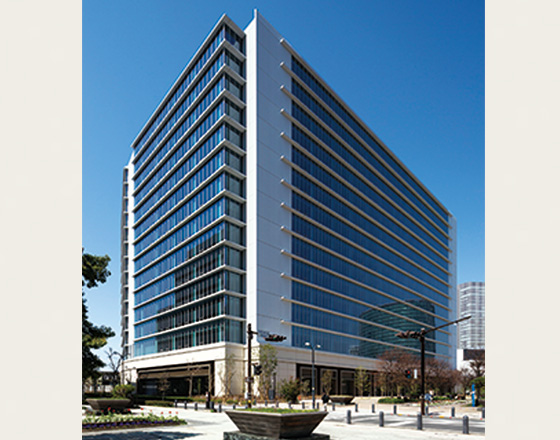 Power Information and Communications Technology Center

Yokohama, Japan
Our mission is to realize low-cost, low-carbon energy systems with excellent stability, utilize ICT to create advanced operating systems and promote open innovation globally. Power Information and Communications Technology Center is contributing to its customers' business and creating new value for energy systems.