Products
Human-Machine Interfaces (HMIs)-GOT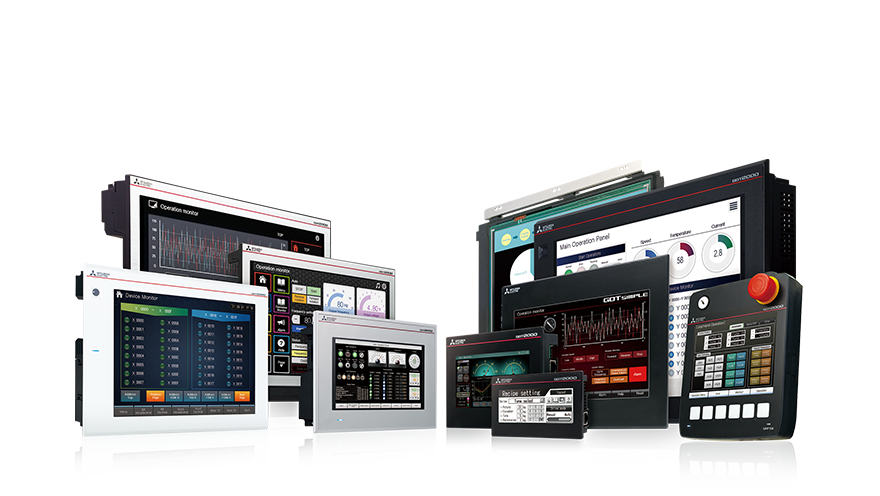 The GOT offers art of design and manufacturing to the world.
A wide variety of lineup meets the needs of production sites. The GOT boasts advanced functionality, acts as a seamless gateway to other industrial automation devices, all while increasing productivity and efficiency.
Product List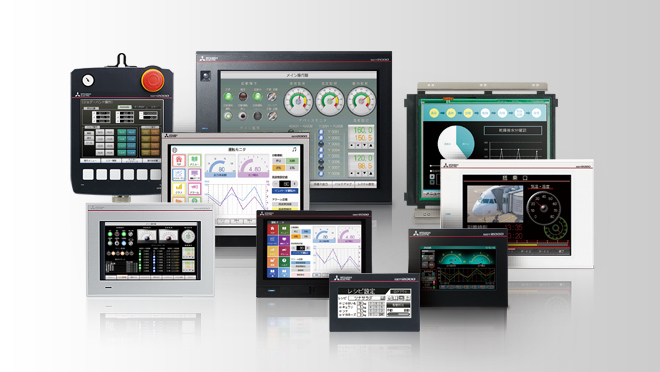 The GOT2000 inherits all the features of GOT1000 series, and introduces a more refined and advanced function set.
The GOT SIMPLE series offers simple, but powerful models with a high reliability for easy operation.
---
---