Having problems?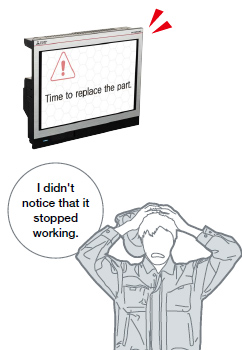 How can I check the equipment status from a remote location?
GOT will solve your problems!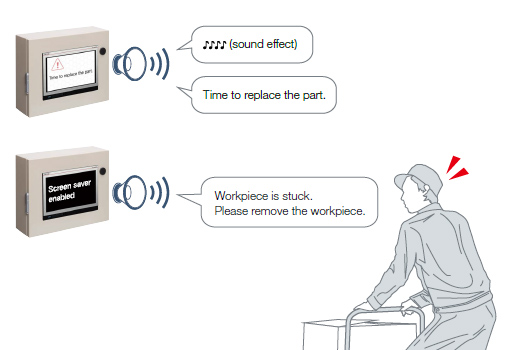 GOT can be used to output sound data. Outputting a notification sound can reliably convey the information to the operators who are working away from the GOT. It is also usable while screen saver is active.