Products
Energy Saving Data Collecting Servers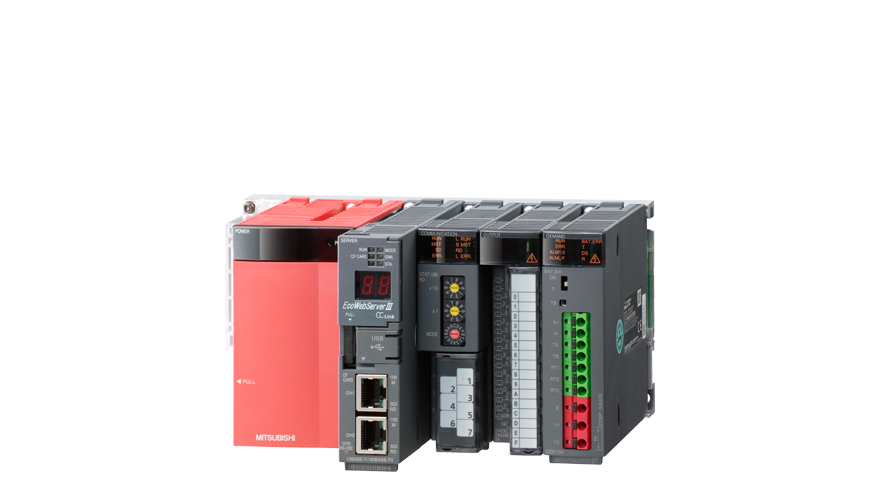 Leave your date management on the Web to EcoWebServerIII.
Using intranet through general personal computer with EcoWebServerIII, EcoWebServerIII achieves wide range of "Visualizing Energy Managemet" system and support your energy saving activity.
1.

Remote monitoring via mobile devices.

2.

All-in-One for collecting, storing, monitoring and showing.

3.

User-friendly setting and scalability.
Some products are regionally specific; for up to date sales availability, please check your local web page.
Click here