Other network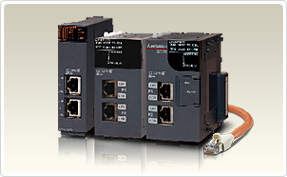 Compatible with various networks!
Offering a variety of network interface modules!!
MELSECNET/H
Control network for connecting manufacturing devices.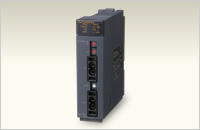 MODBUS
MODBUS module for connection with MODBUS compatible devices such as temperature controllers and measuring instruments.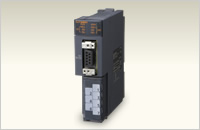 PROFIBUS
Interface module for PROFIBUS network.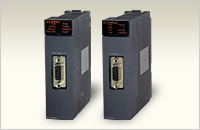 DeviceNet
Interface module for DeviceNet network.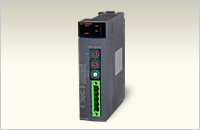 Serial communication
Serial communication module allowing PLC data collection/modification, monitoring/control and measurement data collection.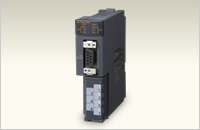 FL-net(OPCN-2)
Interface module connectable to FL-net network.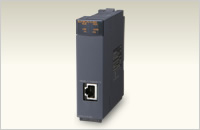 AS-i
Interface module for AS-i network.