Analog I/O module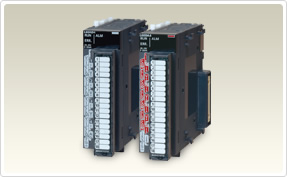 These modules use an analog method for data input/output.
Achieve fine tuned control with high-speed, high-accuracy, and high-resolution.
Analog input
High conversion speed analog input modules.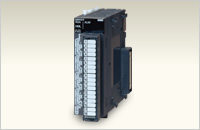 Analog output
High conversion speed analog output modules.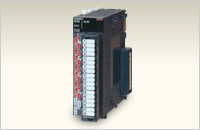 Temperature control module
Flexibly complete various settings. This temperature control module realizes optimum temperature control.