CPU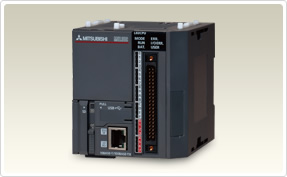 Module for PLC system control.
The L Series CPU features a variety of I/O functions as standard inclusions.
Customize it to include the functions that suit your application, and enable various control applications.
CPU
Four types of CPUs with different specifications and universal output types are available.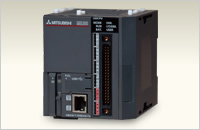 Option
The lineup includes an extension branch, extension module, display unit and SD memory card, etc.