Analog I/O module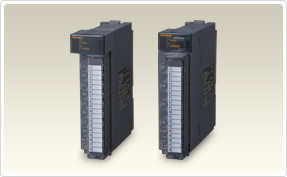 These modules use an analog method for data input/output.
Capable of responding to process control needs, this is a lineup of analog modules which support high-speed, high-accuracy control.
Analog input
High conversion speed analog input modules.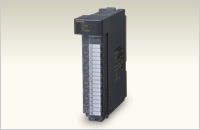 Analog output
High conversion speed analog output modules.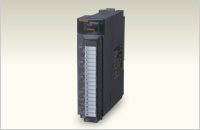 Analog input/output
A single module capable of both analog input and output.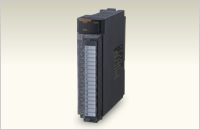 Load cell input
Increase measurement accuracy and connect directly to the load cell addition box.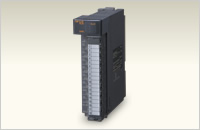 CT input
This module makes it easy to perform various control including positioning control, speed control, torque control, cam control and synchronous control.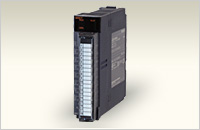 Temperature input
High accuracy temperature input modules.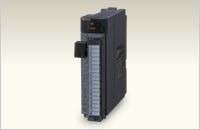 Temperature control
PID loop control integrated temperature control modules.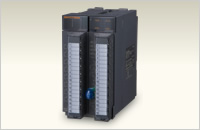 Loop control
Loop control module ideal for temperature and flow rate control environments which require fast response.