Control network module
Interface module group for control-system networks.
Seamless integration of each FA level, with the optimum network for each purpose and usage. Experience the network diversity.
CC-Link IE Controller Network
This controller-to-controller network enables high-speed communication and high-volume transmission, with seamless communication not interrupted by layers.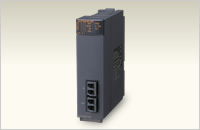 CC-Link IE Field Network
This high-speed field network extends from I/O control to controller branched control, and enables wiring which matches the device layout.

MELSECNET/H
Control network for connecting manufacturing devices.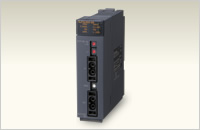 CC-Link
This high-speed field network is capable of control and information handling.

CC-Link/LT
Internal and external wire reduction network to eliminate onsite problems such as overly complex wiring work or wiring errors.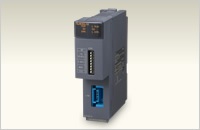 AnyWire
This flexible sensor network uses universal wires and robot cables to enable branched control of sensors and actuators.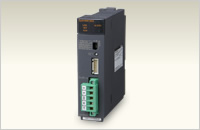 MODBUS
This MODBUS module connects with MODBUS compatible devices such as temperature controlling and measuring instruments.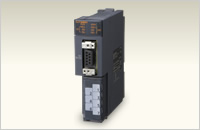 PROFIBUS
Interface module for PROFIBUS network.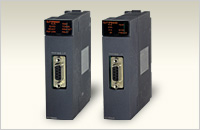 DeviceNet
Interface module for DeviceNet network.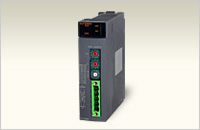 FL-net(OPCN-2)
This interface module can be connected to an FL-net network.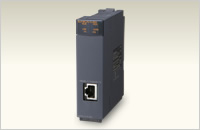 AS-i
Interface module for AS-i network.