Information module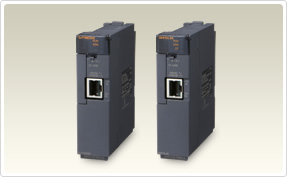 This module group enables information exchange with the host control system.
The assorted module lineup enhances production efficiency by collecting and controlling various production information.
A selection of units is available to suit your individual needs.
MES interface
Make the jump from shop floor data to valuable information in real time.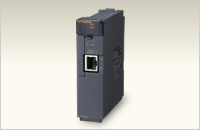 MES interface IT
Supporting a wider platform and database than the MES interface module.

Directly link your production site and information system.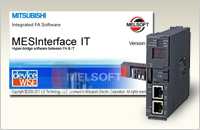 High-Speed Data Logger
Fulfill the need for traceability and discover a powerful troubleshooting tool.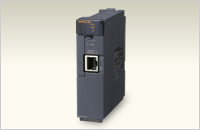 Web server
This server module enables remote monitoring and operation of the PLC via the internet or intranet.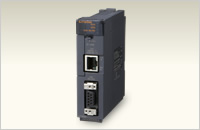 Ethernet
This Ethernet interface module is available in assorted models to suit the system and partner device.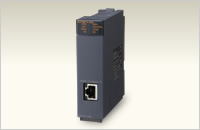 Serial communication
This serial communication module is capable of collecting, modifying, monitoring and controlling PLC data, and collecting measurement data.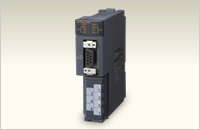 Intelligent communication
This intelligent communication module is equipped with a 2CH interface, and program multi-task processing capabilities.