Pulse I/O, counter module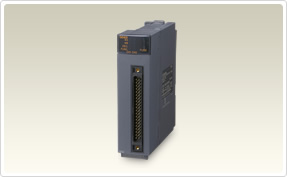 This pulse input, high-speed counter unit can handle high-speed, high-accuracy control.
The wide-ranging lineup is compatible even with high-resolution devices.
High-Speed Counter
Pulse input modules capable of high-speed counting.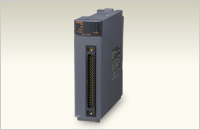 Channel isolated pulse input
This versatile module measures the number of input pulses such as speed, rotation and instantaneous flow rate, and quantity, length and cumulative flow rate.