CPU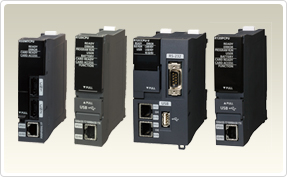 The MELSEC iQ-R Series has a wide range of programmable automation controllers to cater for various different aspects of automation control.
The multi-CPU architecture has been further improved enabling faster data exchange across the backplane (base unit).
CPU
CPUs include various embedded features that enable them to perform a wide range of control tasks and come equipped with a built-in USB port and Ethernet port.
Process CPU
This CPU enables detailed instrument control, and is compatible with both simple and complex loop control.
C Controller
This CPU enables use of C-language assets for conventional microcomputer boards and personal computers, etc., and realizes long-term stable supply of hardware and a system with advanced real-time properties using a controller with built-in VxWorks.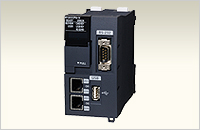 Motion CPU
The motion CPUs realize vairous motion control such as positioning, speed, torque, advanced sync, etc.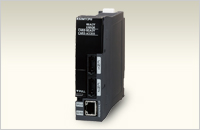 CPU Option
Optional extras are available for the CPU module, such as batteries and memory cards.