Information/network module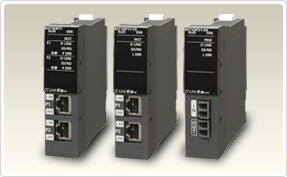 This module group enables information exchange with multiple control systems.
The assorted module lineup enhances production efficiency by collecting and controlling various production information.
Ethernet
Designed with dual onboard ports that can be used as either a generic Ethernet or CC-Link IE Field network module.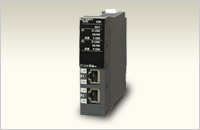 CC-Link IE Control Network
A high-reliability distributed control network designed to handle very large data communications(128K word) over a high-speed (1Gbps) dual-loop optical cable topology.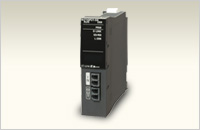 CC-Link IE Field Network
A versatile gigabit Ethernet-based network integrating controller, I/O control, safety control, and motion control in a flexible wiring topology supporting star, ring, and line configurations.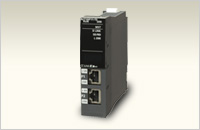 CC-Link
A high-speed and highly reliable deterministic I/O control network that realizes reduced wiring while offering multi-vendor compatible products.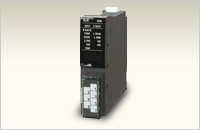 Serial communication
Enables serial devices with up to 230.4 kbps transmission speeds to be connected per channel.