CNC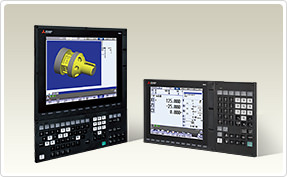 Advanced product lines take your machine to the next level.
MITSUBISHI CNC provides the user in the world with the quality product corresponding to the craftsmanship in the world by "processing control technology", "high quality and quantity reliability", "network", and these three concepts.
M700V Series
High-grade MITSUBISHI CNC M700V Series, Equipped with Advanced Complete Nano Control.
M70V Series
Global Standard MITSUBISHI CNC M70V Series, Pursuing High Speed and Accuracy.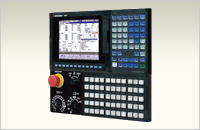 E70 Series
Simple CNC E70 Series, Offering Easy Operability and High Cost Performance.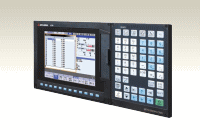 C70 Series
iQ Platform Compatible CNC C70 Series Incorporated with Mitsubishi's State-of-the-Art Technologies.