Engineering Software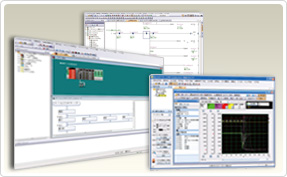 Strong support for Motion system configuration
Engineering software helps in reducing TCO by creating the user-friendly engineering environment such as efficiency enhancement in designing and debugging, downtime reduction, and data protection.
iQ Works
This comprehensive software suite includes various programming software for PLC, motion control, and GOT.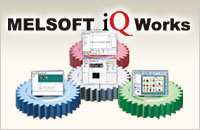 MT Works2
Total support software for Motion system from system designing, programming, servo adjustment, and to maintenance.