Products
Space Systems
Satellite Components
Innovation of Mitsubishi Electric's
SAGAMI FACTORY
"The center of Composite Material Product for Satellite in Japan"
Satellite On-board Equipment – Serving the World from Outer Space
The DS2000 standard platform is the culmination of our never-ending mission to realize the low-cost, and short-term delivery. These satellites are not only applied to support Japan's social infrastructure, but also delivered to overseas satellite operators. In addition, satellite equipment and components throughout the world, comprehensively development of satellite business on a global scale.
---
BUS Equipment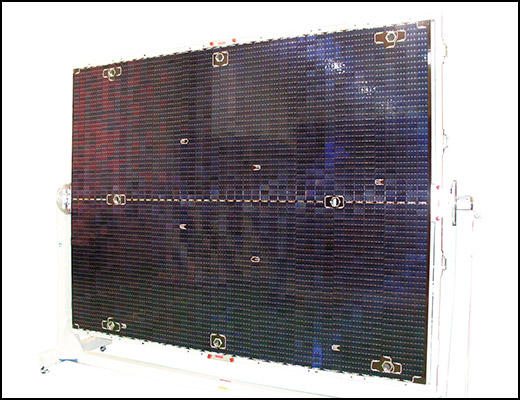 Mitsubishi Electric supplies satellite Bus Equipment like solar array panels, heat pipe panels, structural panel and batteries to overseas satellite manufacturers for over 30 years. We have a long-term supply agreement with major satellites manufacturers for Bus Equipment.
RF Equipment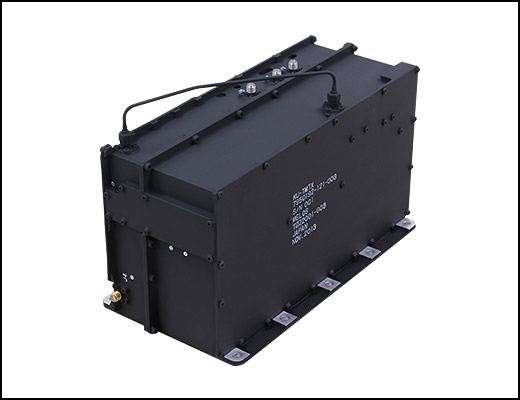 Over 30 years of experience providing a wide variety of RF communication equipment for worldwide customers including the global operators over 30 years of business experience. Accumulated operating time in orbit equivalent to more than 9,000 years.