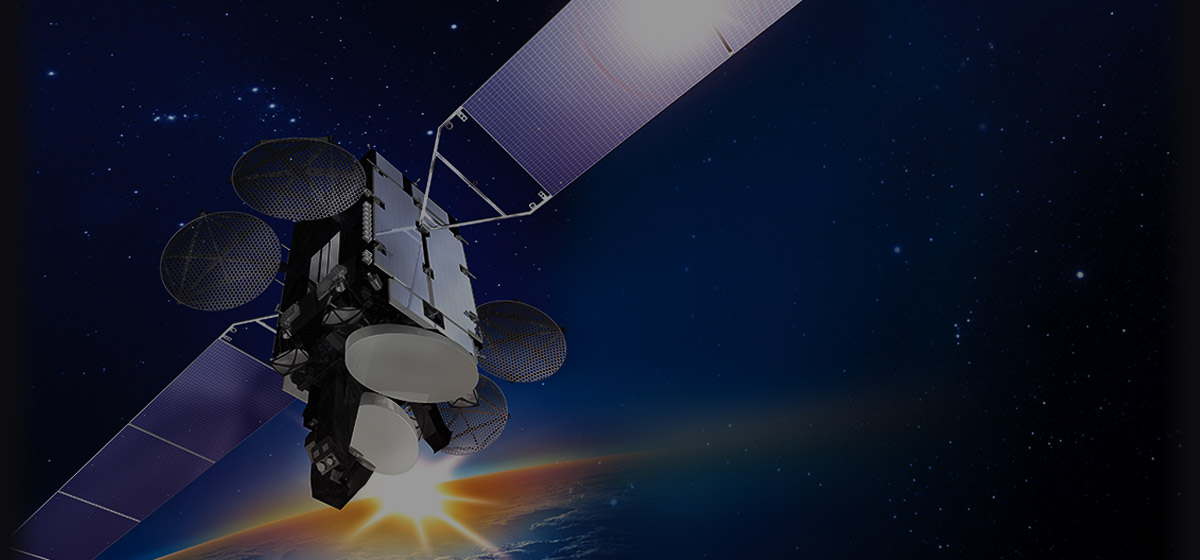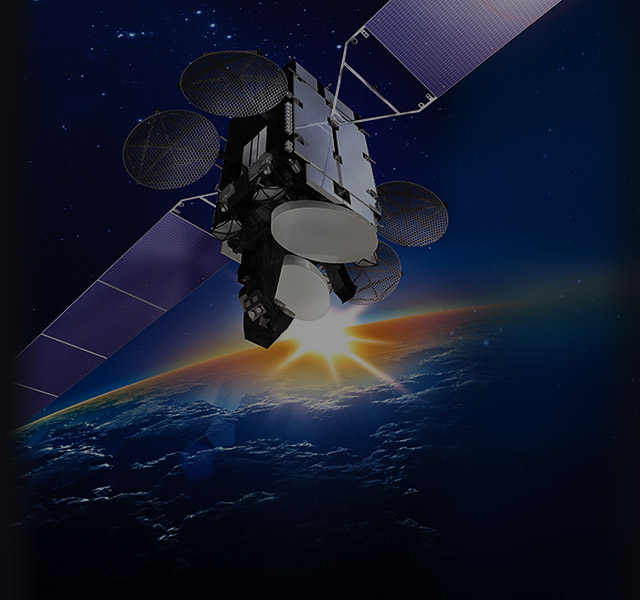 Participating in an enormous number of
satellite programs worldwide
Mitsubishi ElectricSpace Systems
Mitsubishi Electric has been a pioneer of space technology development in Japan since the1960s, and is strongly committed to international space development and satellite construction. Its Space Division has participated in a wide range of high-performance payloads and bus components in multiple satellite programs worldwide.
Overview of Mitsubishi Electric's Space Systems
---
Services and products of our satellite programs
---
Please contact us if you have an inquiry about any of our services and products.
Delivering Mitsubishi Electric components to major satellite manufacturers