MENU
CLOSE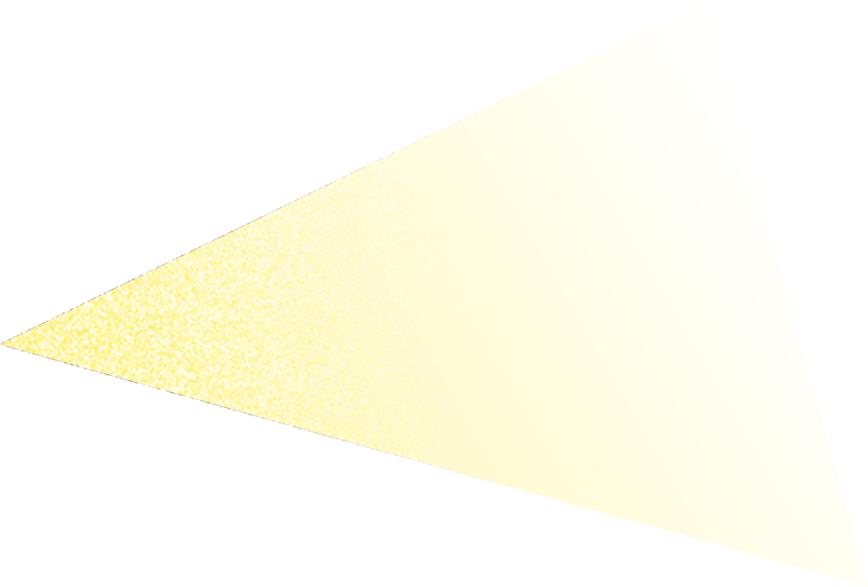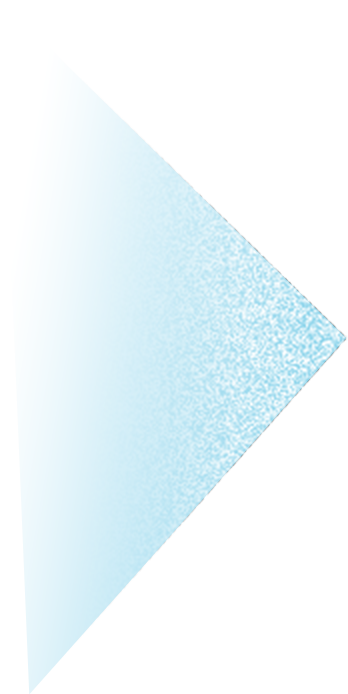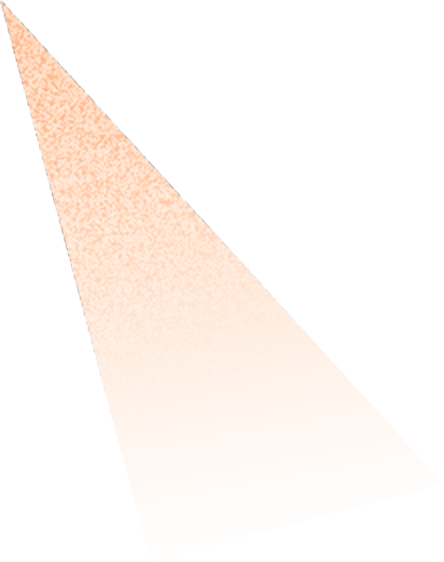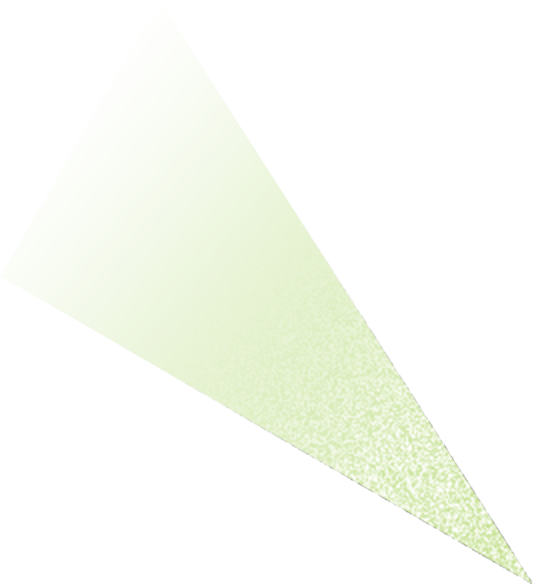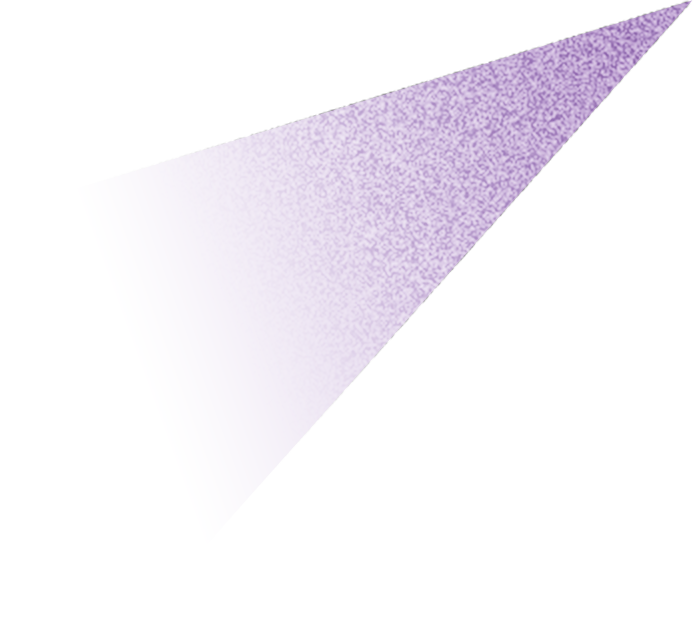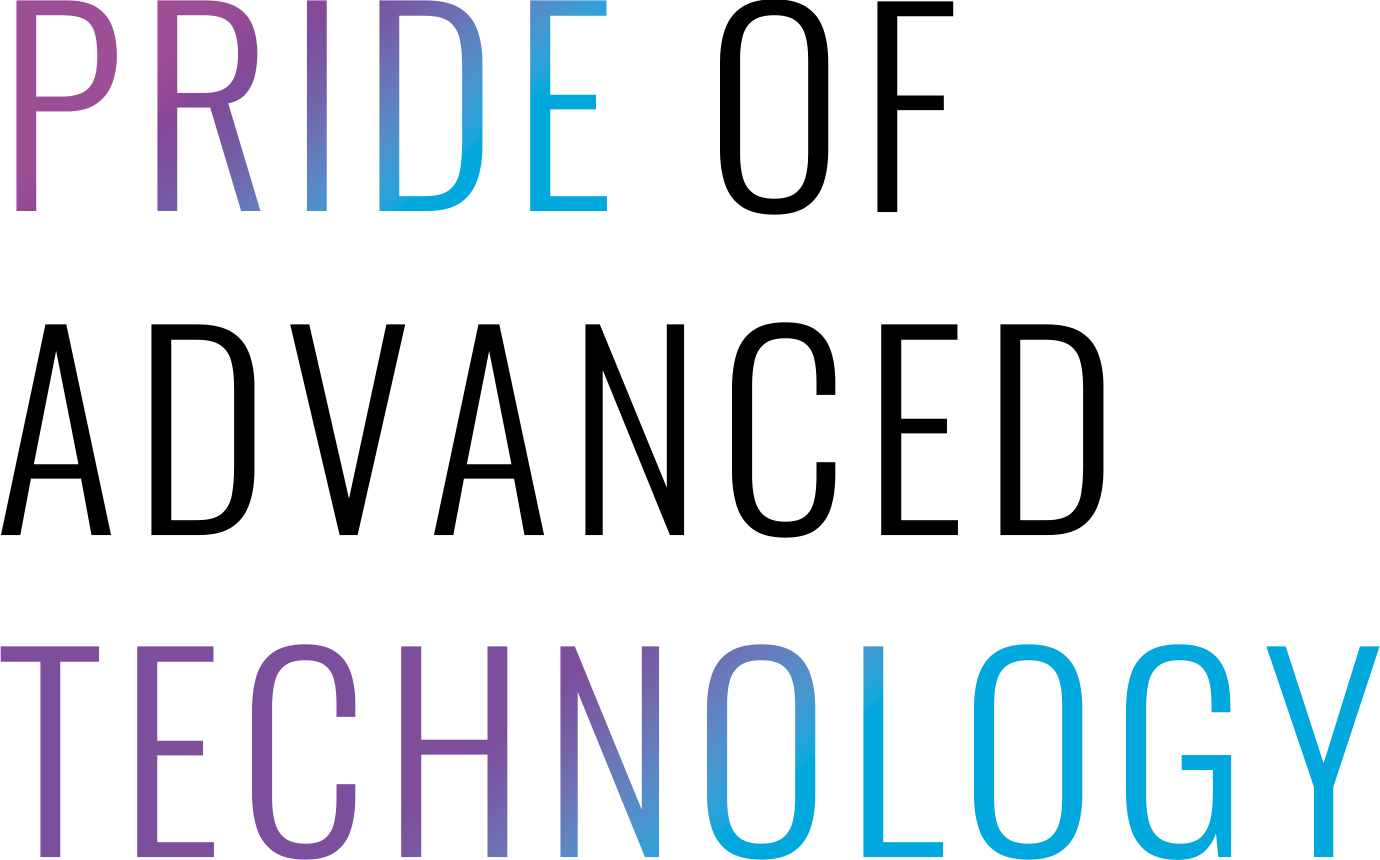 Technology flourishes, and businesses come to fruition. ME Innovation Fund
SCROLL
MISSION
Believe in the possibilities of technology, and make a difference in the world
The ME Innovation Fund is a bridge between the Mitsubishi Electric Group and startups.
Since its founding, Mitsubishi Electric has developed a wide range of businesses based on its technological capabilities cultivated over many years.
We, at ME Innovation Fund, take "technology" as our keyword, to discover innovative technologies and novel ideas from startups and bring change to the world through co-creation.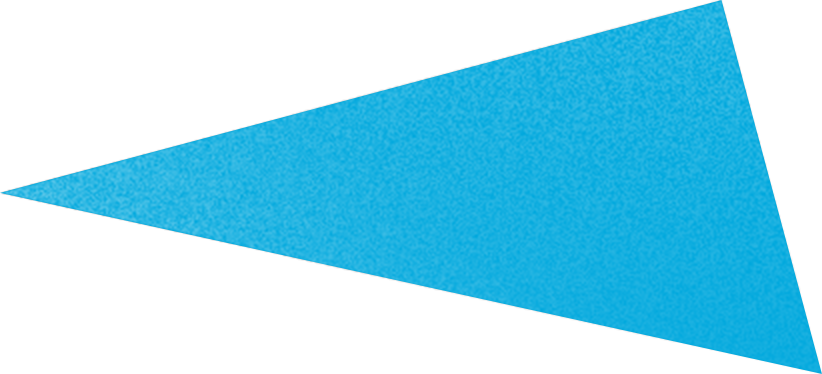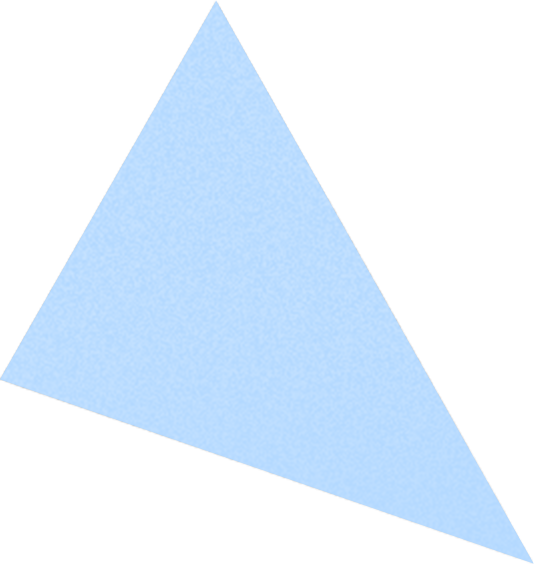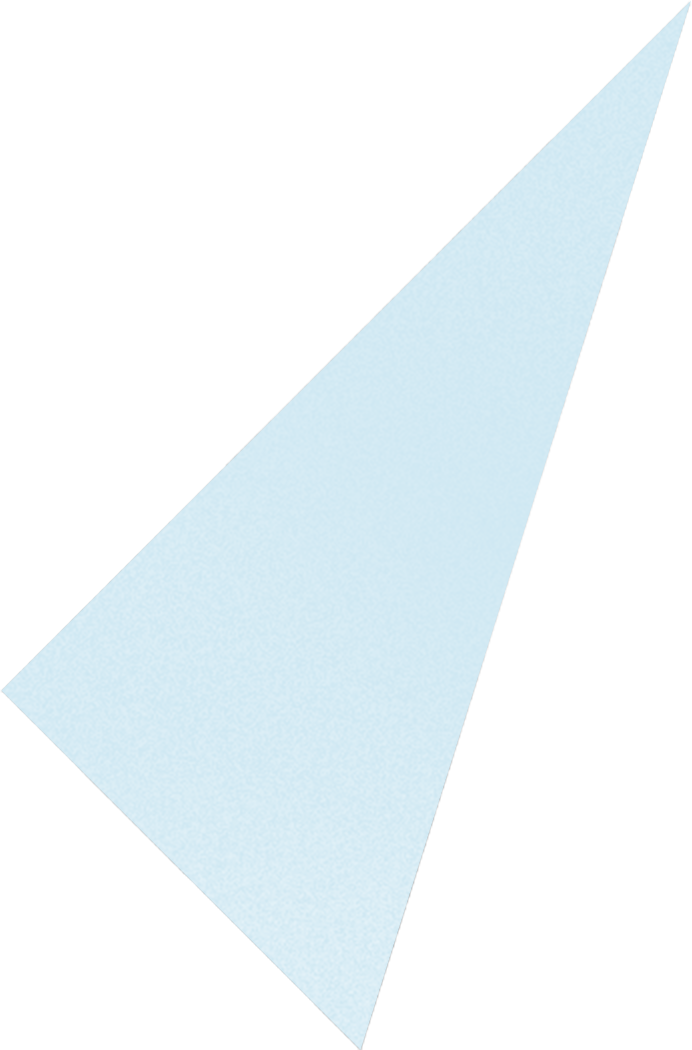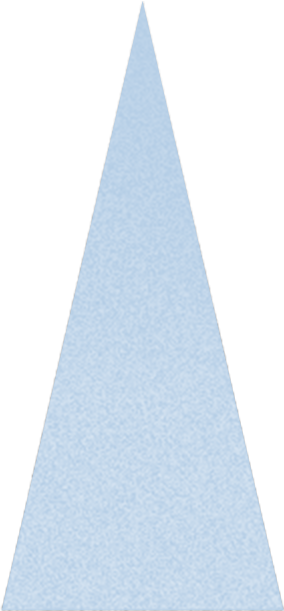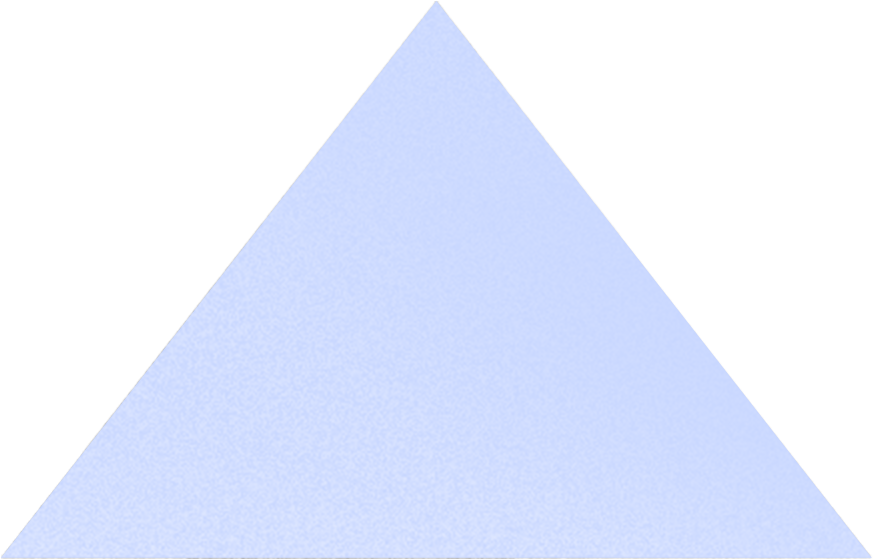 VALUES
Drawing out the power of technology

Expand the possibilities of technology with an open mind

Spirit of "Startups first"

Move towards results with the same perspective and will, and a "give and give" attitude

Be a translator

Armed with technical understanding,
sharing values and culture

Continue to be a challenger

Never bound by precedent or convention,
always keep challenging
STRENGTH
Strengths of the ME
Innovation Fund
Deep understanding of technology

Providing support for commercialization,
based on our extensive knowledge and experience

Technology connoisseurship

Pioneering the future with a high vantage point,
broad vision, and solid discernment

Matching capabilities that bring about synergy

Utilizing a wide range of business areas to create synergies through multiplication

High research and development capability to draw out the potential of technology

Expanding technological possibilities with our world-class research and development department