Global Network
Mitsubishi Electric has a global network of offices to serve the specialized needs of each market.
Singapore (APAC)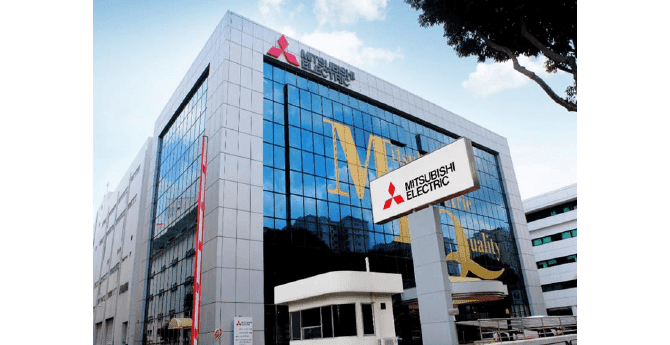 Marketing
Mitsubishi Electric Asia Pte Ltd
307 Alexandra Road, Mitsubishi Electric Building, Singapore 159943
PHONE: +65 6473 2308
E-MAIL: defense.space@asia.meap.com
Australia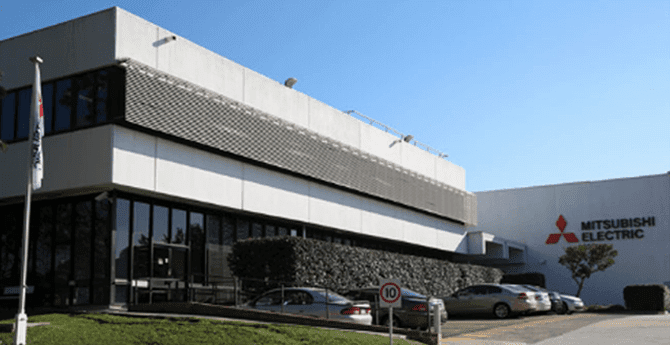 Marketing & Manufacturing
Mitsubishi Electric Australia Pty. Ltd.
348 Victoria Road, Rydalmere, N.S.W. 2116, Australia
E-MAIL: defence@meaust.meap.com
U.K. (Europe)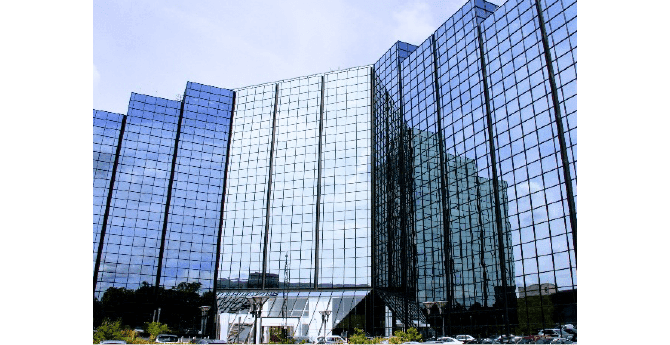 Marketing
Mitsubishi Electric Europe B.V.
Harman House, 1 George Street, Uxbridge, Middlesex, UB8 1QQ, United Kingdom
E-MAIL: info.ds@mecc.mee.com
U.S.A.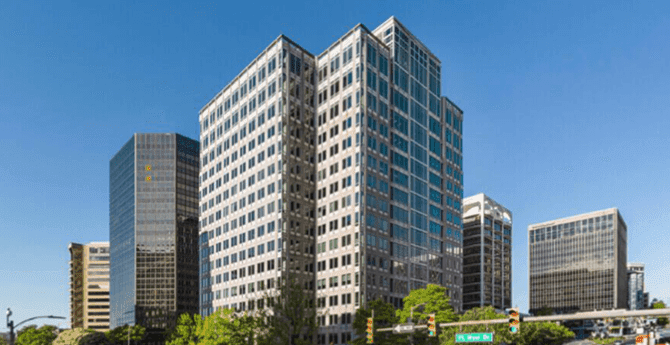 Marketing
Mitsubishi Electric US, Inc., Washington, D.C. Office
1300 Wilson Blvd, Suite 825 Arlington, VA 22209, United States of America
PHONE: +1 703 822 5536
E-MAIL: Defense-Space.support@meus.com
Japan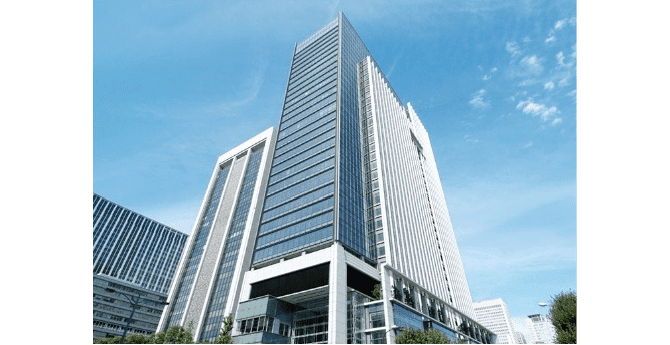 Sales
Mitsubishi Electric Corporation (Head Office)
2-7-3, Marunouchi Chiyoda-ku, Tokyo 100-8310, Japan