Products
Computerized Numerical Controllers(CNCs)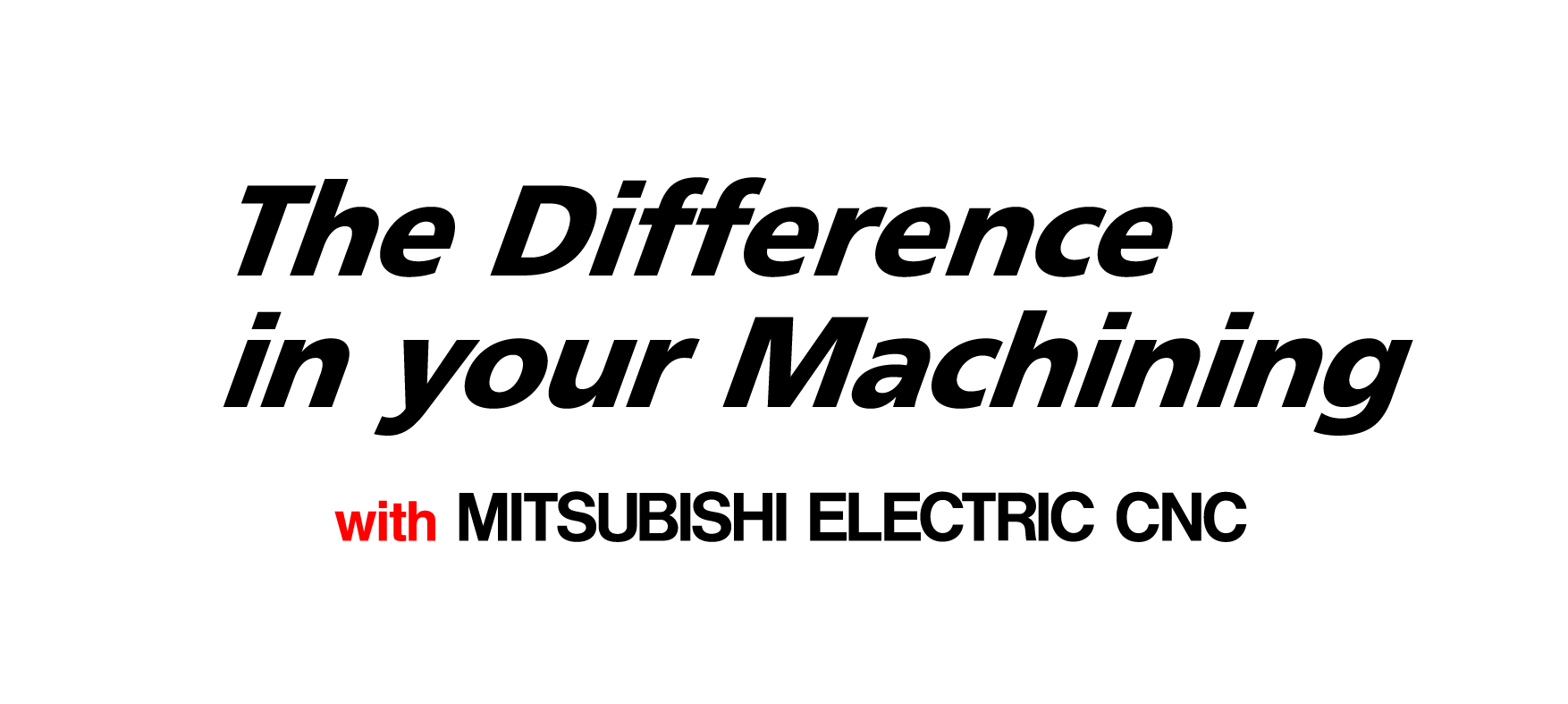 The Difference in your Machining with MITSUBISHI ELECTRIC CNC
Mitsubishi Electric NC develops complex and high-performance NC solutions,supporting and unleashing the potential of machine tools all over the world, to cut faster and smoother onthe shop floor.
Service
We offer FA e-Learning programs in 18 languages, including Japanese, English, Chinese and Thai.
Use our programs to help your staff in each country production sites to gain fundamental technical skills.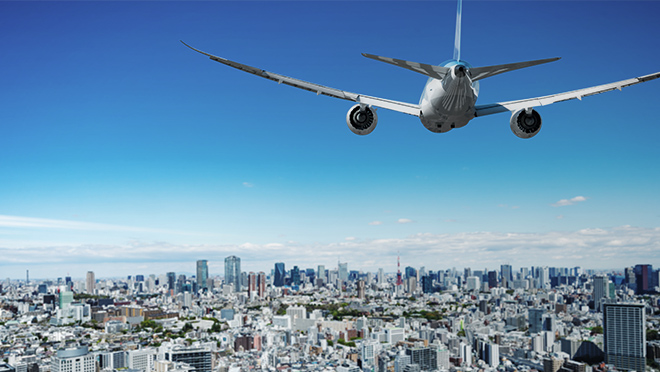 We have established FA Centers that manage service centers and service satellites in each area to enhance our service quality by providing trainings for engineers and enhancing service parts and repair facilities.