Products
Programmable Controllers
MELSEC iQ-F Series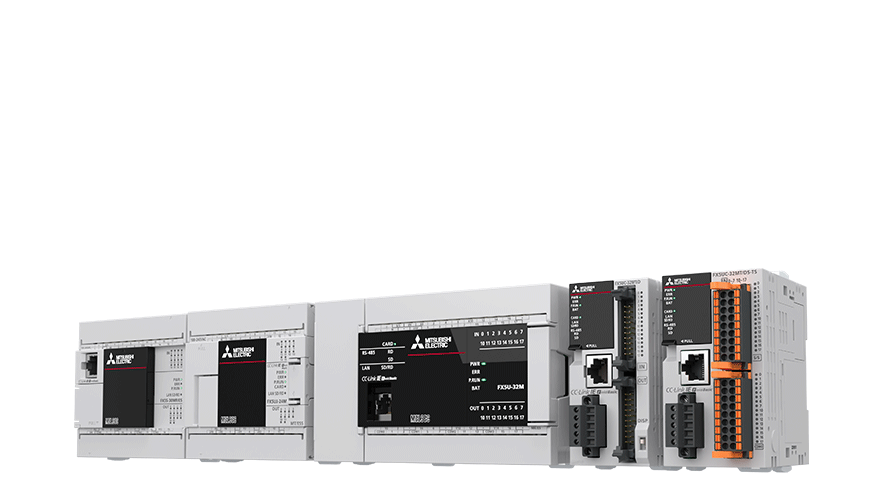 All-in-one programmable controllers from stand-alone use to networked system applications.
This series will bring your business to the next level of industry, designed based on the concepts of outstanding performance, superior drive control, compatibility with IoT, and user centric programming.
Some products are regionally specific; for up to date sales availability, please check your local web page.
Click here