MELSEC iQ-R series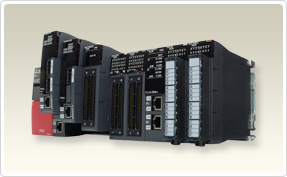 Bringing ground-breaking machine innovation
Total system performance, not individual component specifications leads to maximum performance - Based on this view, the MELSEC iQ-R series servo system controllers offer you an ideal solution to maximize your system productivity.
Motion Controller
The MELSEC iQ-R series Motion controller aims to make any equipment faster and more accurate, allowing you to configure a one-of-a-kind, specialized machine system.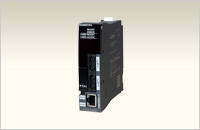 Simple Motion module
The MELSEC iQ-R series Simple Motion module allows you to upgrade your machine with less effort.