Protection Relays - MELPRO-S Series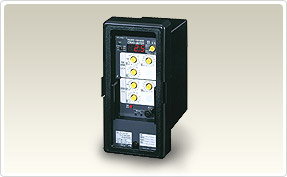 The compact MELPRO-S series.
Protection relay suitable for solar power generation facilities.
Possible to make the most suitable protection system for various linkage conditions (protection element (earth fault over voltage/reverse power) and auxiliary power condition (for AC/DC110V or DC24V).
Overcurrent Relay
The product line-up offers the OCR with three phases and earth fault protection.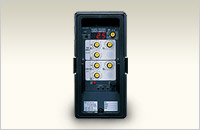 Voltage Relay
The product line-up offers under voltage, over voltage and earth fault over voltage protection.
Suitable for distribution bus bar protection.