Control network module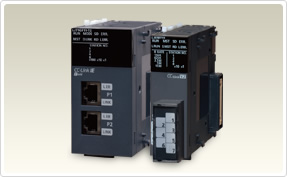 Interface module group for control-system networks.
Seamless integration of each FA level, with the optimum network for each purpose and usage. Experience the network diversity.
CC-Link IE Field Network
This high-speed field network extends from I/O control to controller branched control, and enables wiring which matches the device layout.

CC-Link
This high-speed field network is capable of control and information handling.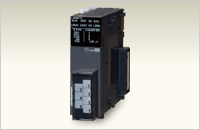 CC-Link/LT
Reduced wiring network module for in-panel and in-system applications.