Network-related products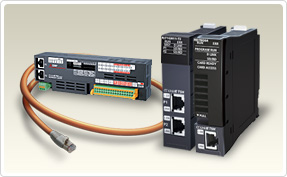 The MELSEC network - launching a network industrial revolution.
MELSEC responds to the new demands of the industrial network and optimizes the entire system by providing the services needed at production sites such as high-speed control, large-volume data control, flexible wiring, simple startup and maintenance.
CC-Link IE Control Network
This Ethernet based controller-to-controller network enables high-speed communication and high-volume transmission, with seamless communication not interrupted by layers.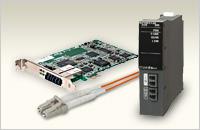 CC-Link IE Field Network
CC-Link IE incorporates high-speed I/O control, generic distributed control, synchronous motion control, and safety control enabling safety communications across multiple safety devices, all on the same network.
This Ethernet based open field network can flexibly configure the system corresponds to the installation environment using highly flexible twisted-pair cable.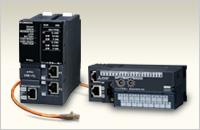 CC-Link
World standard, first in Japan and in Asia.
This serial-based high-speed field network is capable of control and information handling.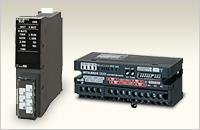 CC-Link Safety
This safety field network constructs a safety system utilizing CC-Link high-speed communication to protect production sites from dangers.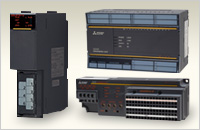 CC-Link/LT
Internal and external wire reduction network featuring openeness of CC-Link to eliminate on site problems such as overly complex wiring work or wiring errors.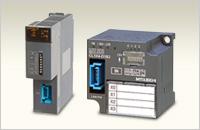 Ethernet
Ethernet is the highest level (management level) network which connects the upper system and production sites.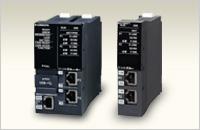 AnyWire
AnyWire is a sensor level distributed control network that is designed to reduce installation costs by utilizing general-purpose wiring and robot cables.

SSCNET
SSCNET is high-speed and high-performance servo system controller network utilizing optical fiber cable, which is extendable for a long distance.