MELSEC iQ-F Series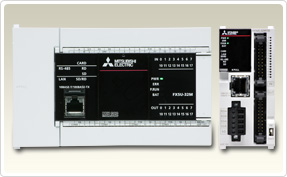 The Mitsubishi MELSEC-F series undergone many advancements, making way for the next generation MELSEC iQ-F Series, with enhanced high speed bus, expanded built-in functions, advanced SSCNET III/H support, and improved engineering evironment with parameter settings in GXW3 engineering software.
From stand alone use to networked system application, MELSEC iQ-F brings your business to the next level of industry.
CPU module
All-in-one power supply, CPU, and I/O main unit. Built-in features include high-speed counters, positioning outputs, Ethernet, and SD card slot.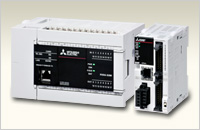 I/O module
Both I/O modules with built-in power supply and without power supply available in various I/O sizes and configurations.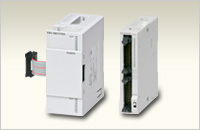 Analog Control module
Options for analog inputs and outputs, temperature sensor inputs, and temperature control. FX3 series analog intelligent function modules can also be connected.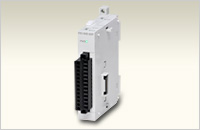 High-Speed Counting module
High speed counter modules. FX3 series high speed counter module can also be connected.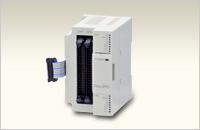 Simple motion/Positioning Control module
Simple motion module supporting SSCNET III/H. FX3 series pulse output modules can also be connected.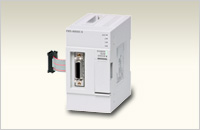 Network/Communication module
CC-Link IE Field Network intelligent device station module. RS-232, RS-485, RS-422 communication modules. FX3 series CC-Link master module can also be connected.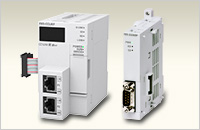 Option
Bus conversion module, power supply, battery lineup.