Counter module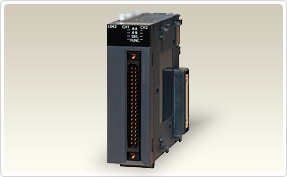 Easily and accurately count high-speed pulse with this module.


A variety of pulse measurement, including control of processing machine's speed, is supported.

High-speed counter
A variety of pulse measurements are supported. These include measuring the workpiece length for various transfer devices and processing machines, and controlling the transfer and processing speed.