Why Choose Mitsubishi Electric?
Mitsubishi Electric is the only manufacturer in Japan capable of offering a complete system, from communication modules to head-end systems and meter data management systems.
Our smart meter system collects and capably manages a tremendous amount of data from numerous smart meters. With a supply record of more than 20 million communication units in Japan and high reliability boasting a data collection rate of over 99.9%, our systems allow for the construction of large-scale and economically efficient networks.
Key features
01

High reliability with data collection rate of over99.9%

02

Applicable to various services with a large scale IoT platform
Our Technologies Enable Data Collection
Rates of
99.9

%+
Optimal network design
Featuring original, intelligent algorithms developed through our experience designing large-scale networks, and that select optimal communication methods according to the installation environment of communication modules.
High communication performance via hardware (Antenna)
High-performance antenna designed and manufactured in Japan realizes effective long-distance RF communication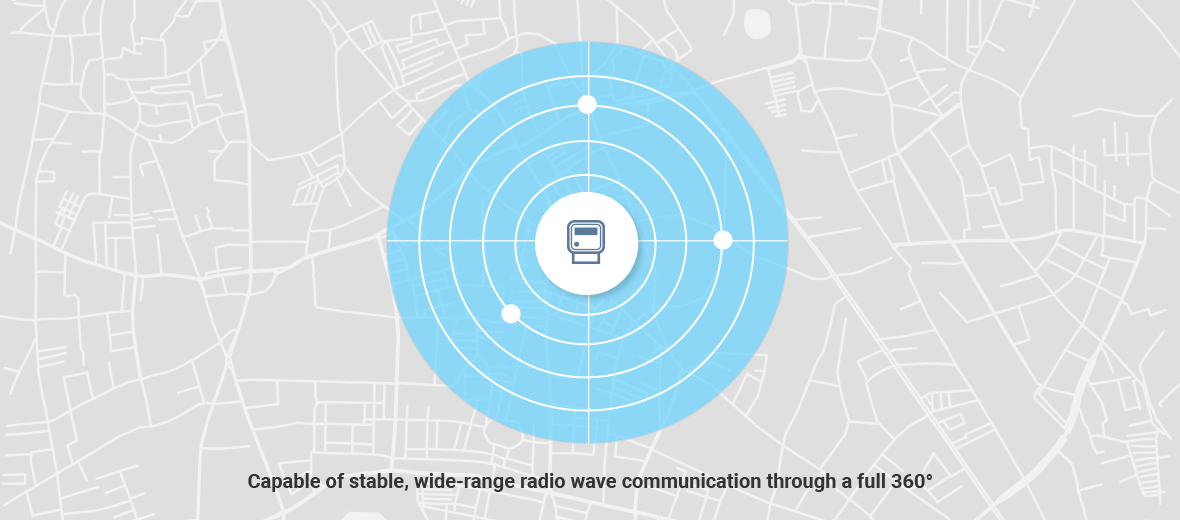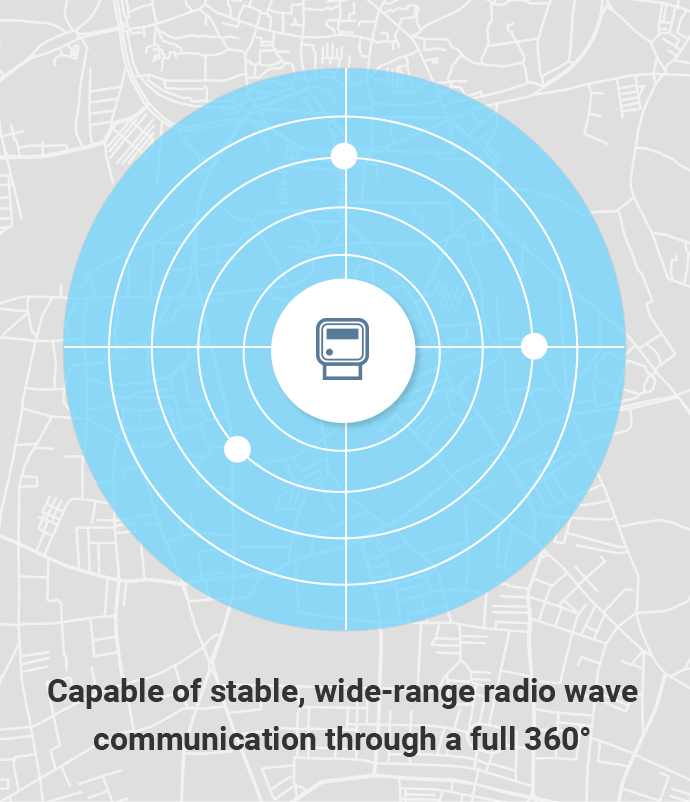 Data transmission loss prevention via software (BLEnDer MESH)
Data transmission loss prevented by utilizing original BLEnDer MESH algorithms such as:
Route Switching Algorithm
Multi-hop Timing Control Algorithm
Automatically detects any abnormalities on the communication route and switches to the optimal route by sending and receiving up-and-down bidirectional commands at a utility set interval.
Our Product Lineup
MESH
MESH
Wireless Mesh Communication
Utilizes wireless multi-hop communication to realize a wide range of smart meter communications at low cost.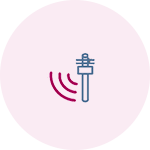 Data transfer through other communications modules in bucket brigade
Head End
HE
Communication Management
Manages and controls smart meters in accordance with various communication methods.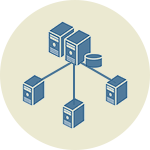 Aggregation of data collected by three communication methods
Execution of smart meter control
Meter Data
MD
Meter Data Management
Manages meter data collection, automated meter readings and distribution network operations.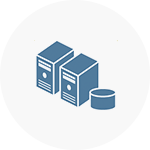 Management of meter reading information
Monitoring of communication status
Notification of failures
Our system overview