CASE 03
Mitsubishi Electric's advanced metering infrastructure allows automatic reading of gas & water meters as well
Electric power AMI systems can also be utilized for automatic meter readings of water and gas consumption. Since the existing AMI network is employed, utility companies can minimize capital investment in metering system construction.
Challenges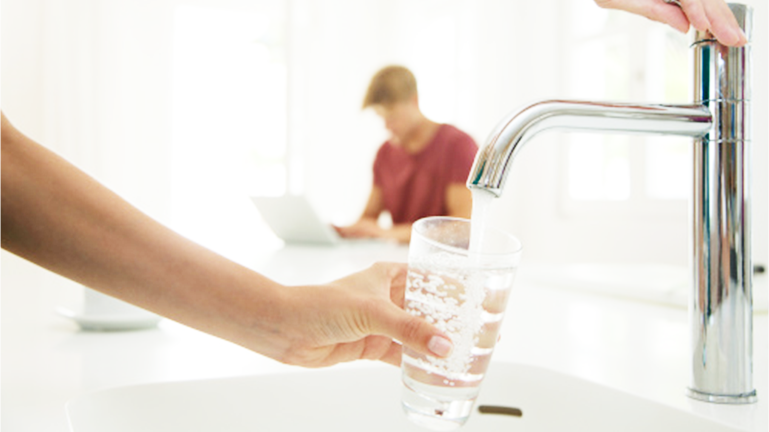 The development of new meter reading systems for gas and water infrastructure can require massive capital investment on the part of the utility companies.
Many utility companies are facing the problem of aging water and gas infrastructure, utility labor shortages, and the need to add IoT capabilities.
Solutions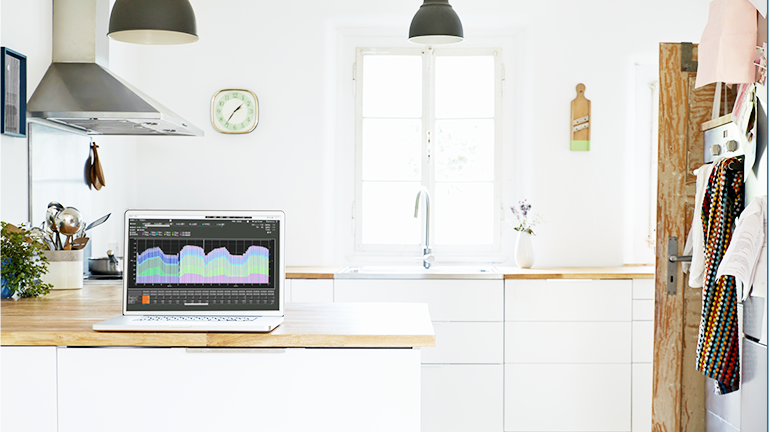 Utilizing our Intelligent Communication Edge (ICE) modules enables simultaneous meter-reading for gas and water, as well as electricity. ICE modules support flexible connections to various meters and sensors with standard interfaces.
Enables effective operation for various infrastructure operators with automatic gas and water meter reading via an optimized design, and a battery that lasts up to 10 years* without replacement.
*Subject to use conditions.

Our Highlighted Benefit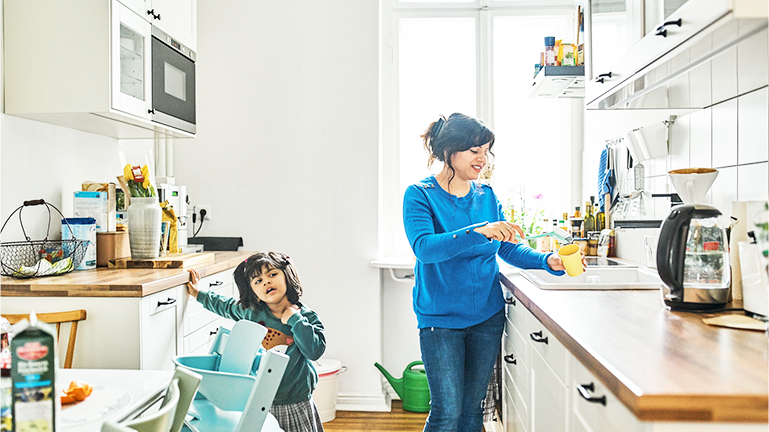 AMI networks with a high collection rate help modernize and keep electric, water and gas infrastructure up and running
Reliable and precise data acquisition of actual electricity demand