Products
Inverters-FREQROL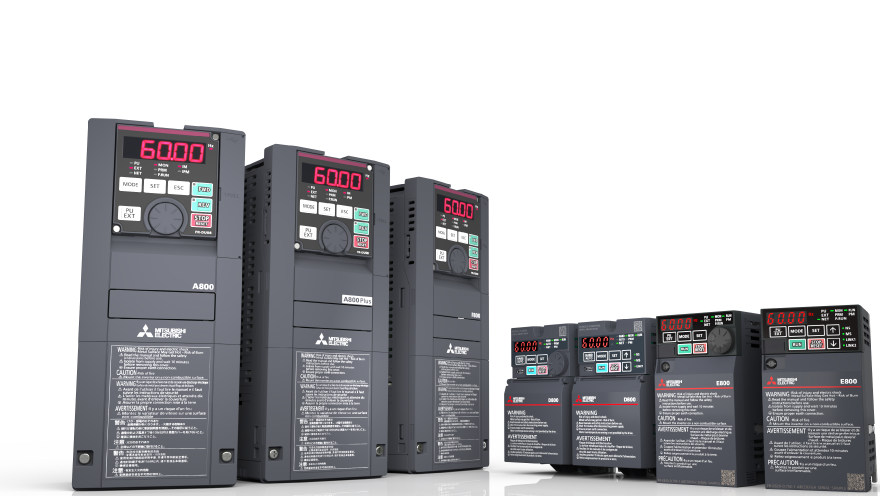 The best choice for a completerange of applications.
Inverters are variable frequency power supply units which can change the rotation speed of the three-phase induction motors easily and flexibly.
High-performance and environmentally friendly inverter compliant with global standards.
An extensive range of models are available according to application.
Software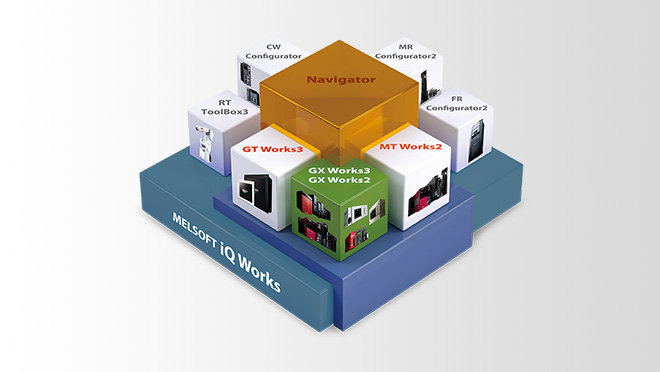 iQ Works is a comprehensive software suite that contains programming software for programmable controllers, motion controllers, GOTs, etc.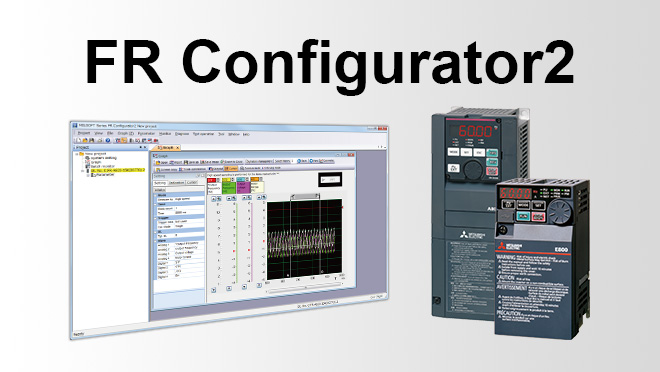 FR Configurator2 is a software supports inverter from startup to maintenance.(Compatible with the 800/700 series inverters)
The release version (updated) and the free trial version (usable free of charge with limited functions) can be downloaded.