Vol.2 Yangon, Myanmar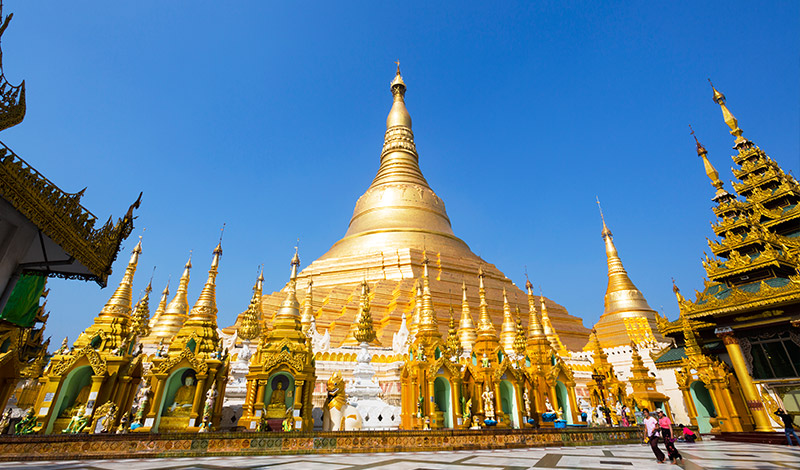 For the Burmese people, the Shwedagon Pagoda is the most sacred site in the country. Built 2,500 years ago, it is said that the hair of Buddha is enshrined in the pagoda. Adorned with gold leaf and more than 4,000 diamonds, the pagoda is indeed a sight deserving of the title "Holy Golden Pagoda".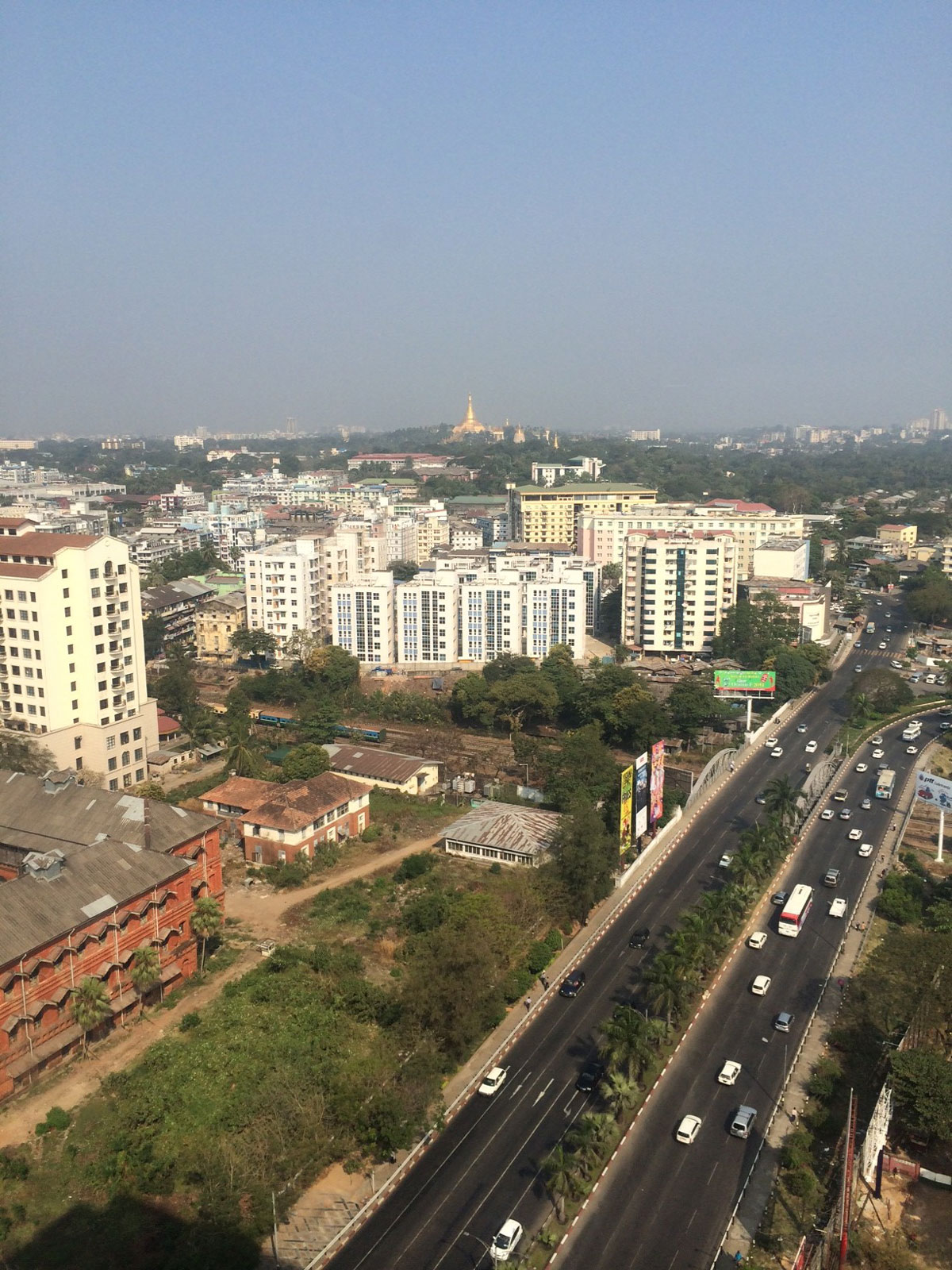 View of the Shwedagon Pagoda on the horizon and the surrounding cityscape. Even from a distance, the golden presence of the pagoda is instantly identifiable – a majestic monument seated on the highest hill in the city.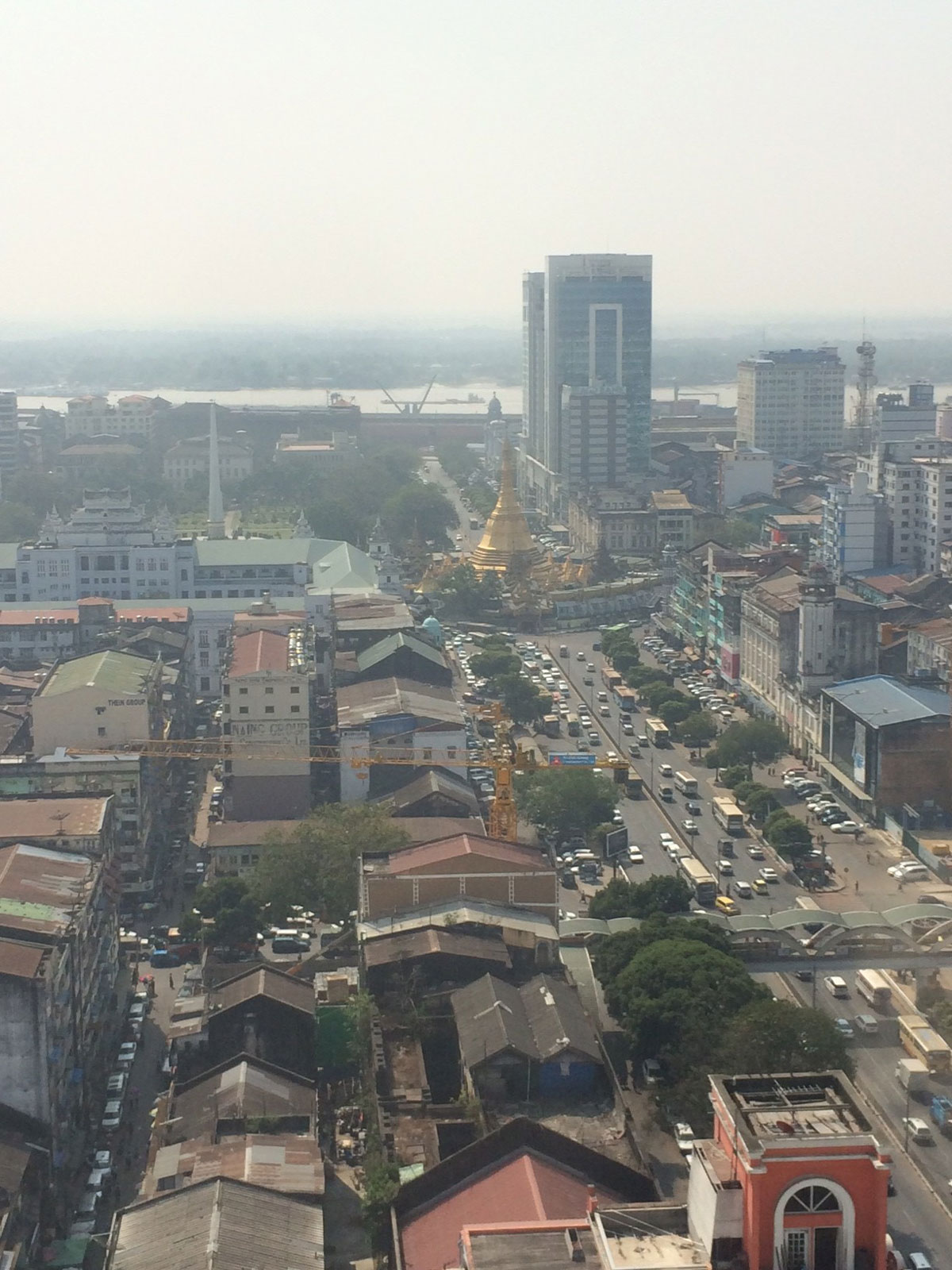 As we look over the Yangon, we spy another pagoda! And it's in the very heart of the city!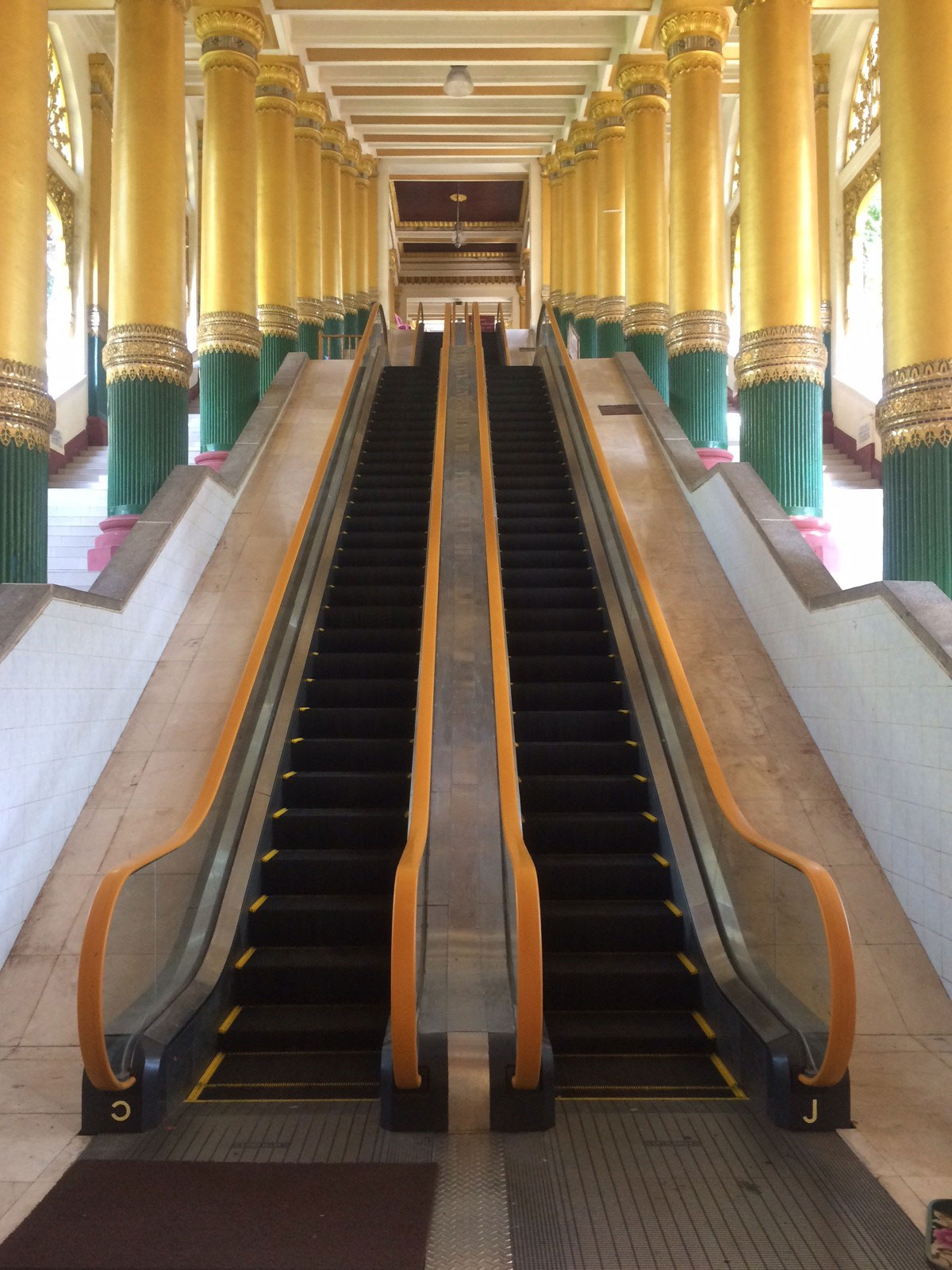 Photo of the empty escalator before opening.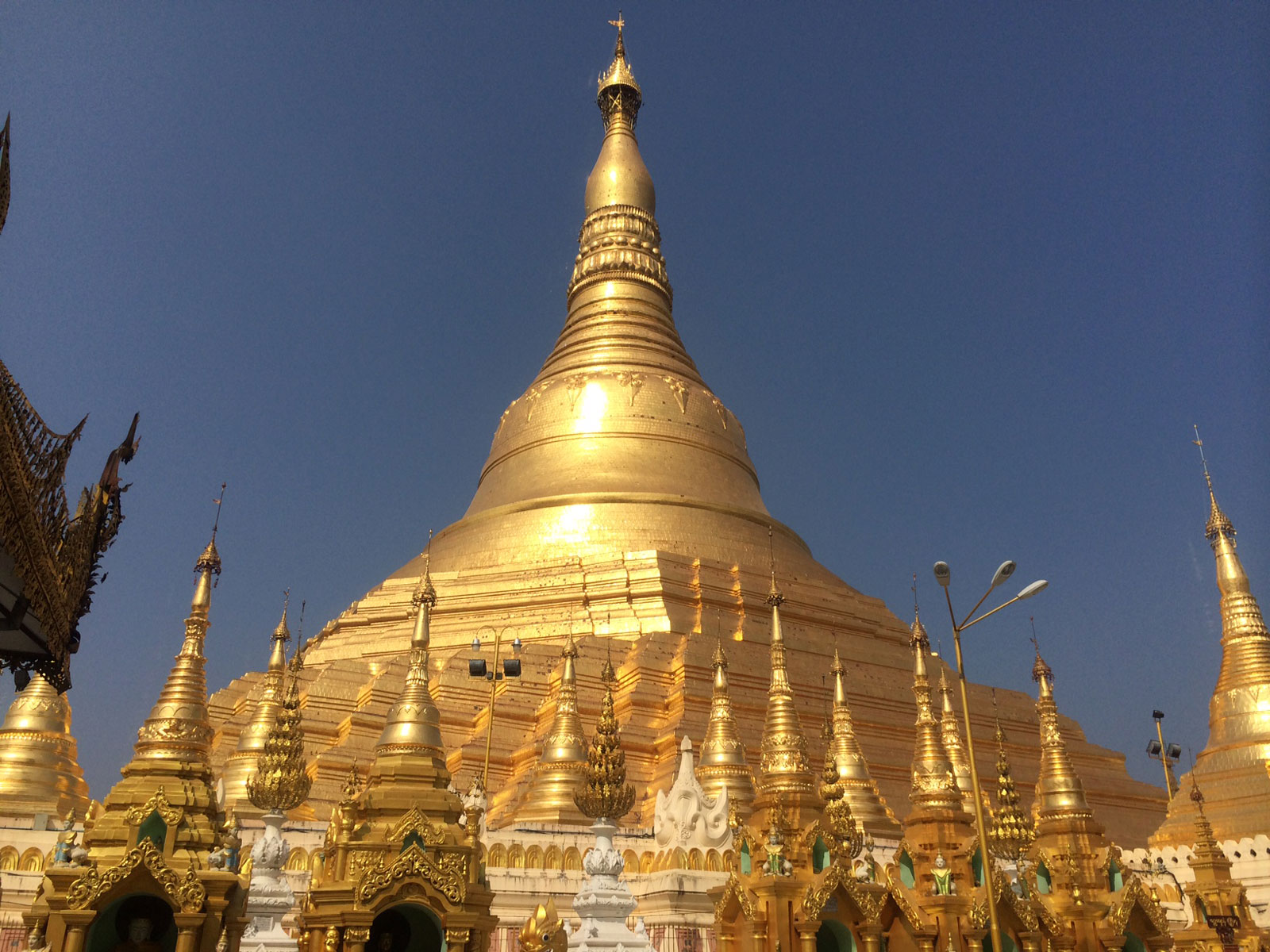 The weather conditions were perfect for the photo shoot.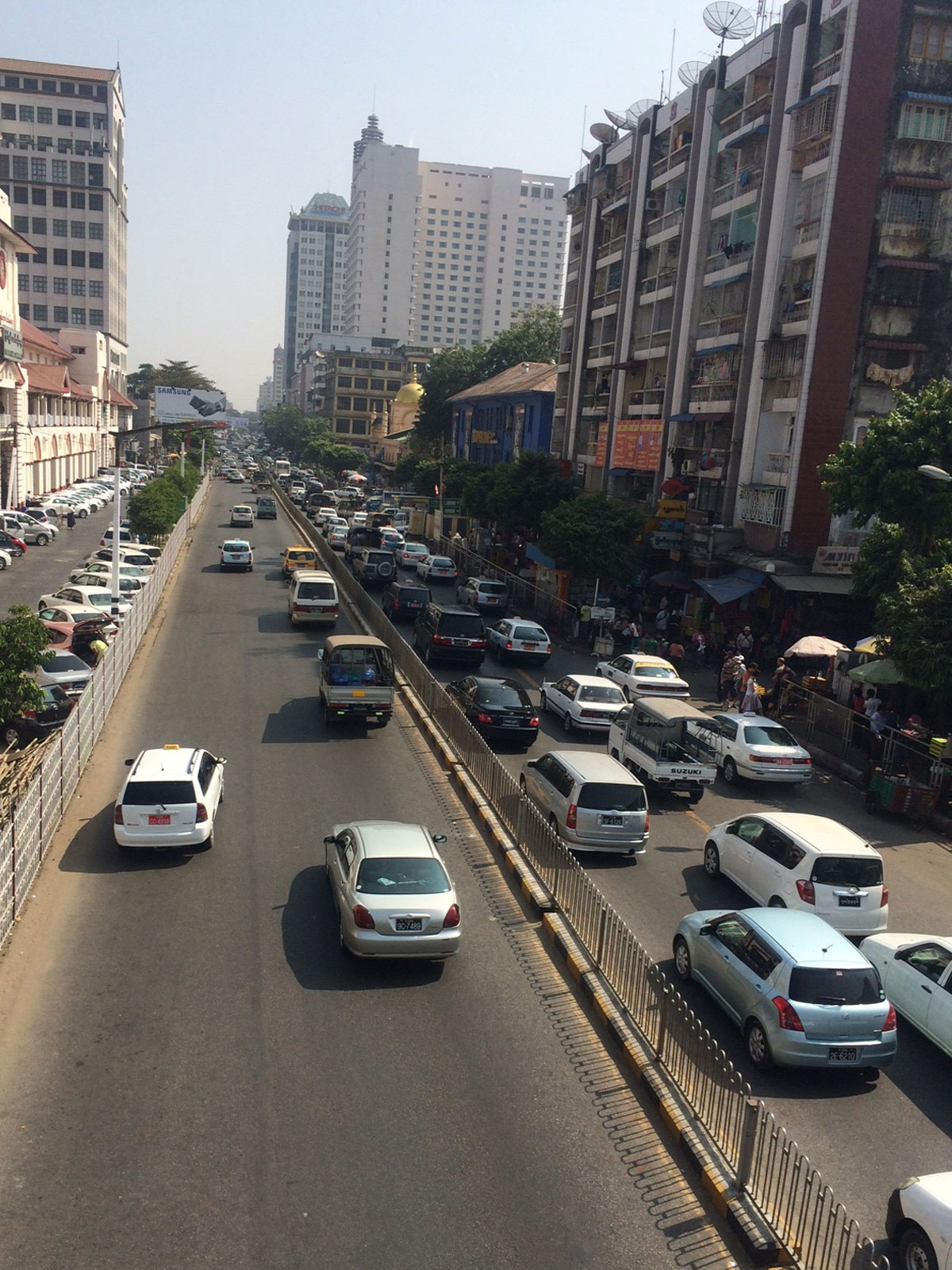 View of downtown Yangon from a pedestrian bridge. For some reason, the one-way street is heavily congested with traffic. We also noticed quite a few Japanese cars.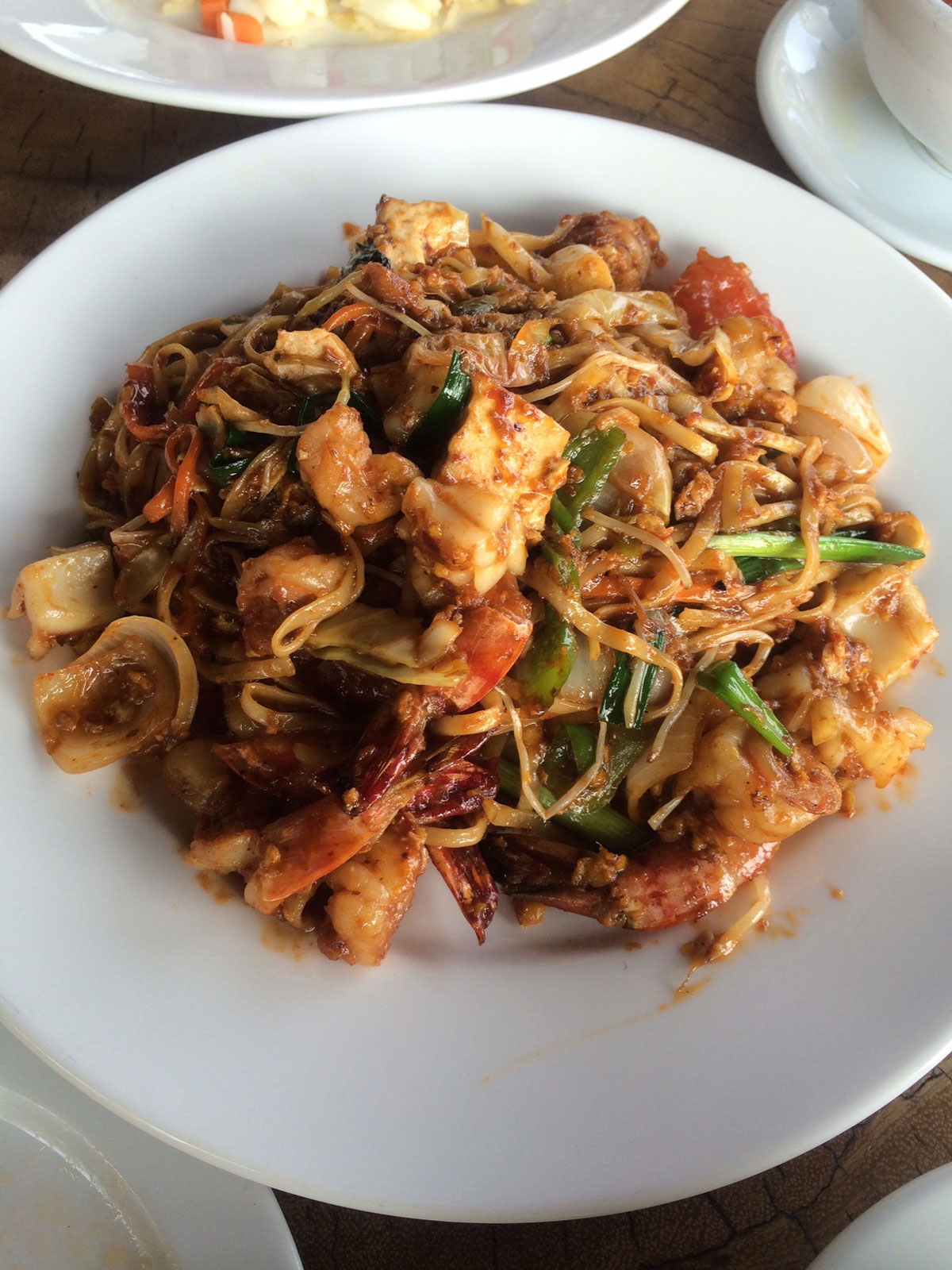 Hot, spicy, and so delicious! The Burmese cuisine was exceptional!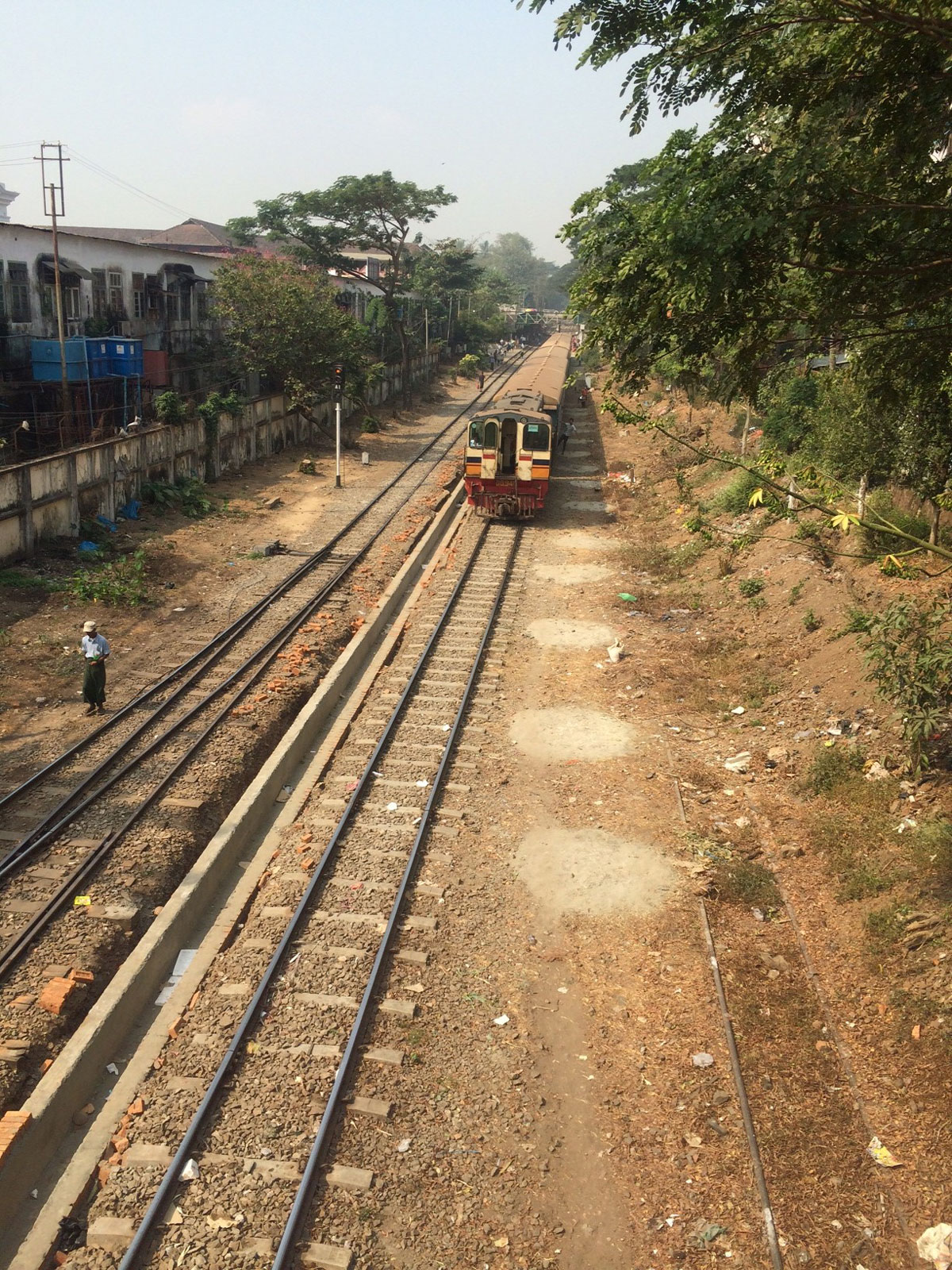 Scene of a train running through the city, and surprisingly, people walking right next to the tracks!
Go to Exploring Mitsubishi Elevators & Escalators Around the World Vol.2 Yangon, Myanmar
Back to "Exploring Mitsubishi Elevators & Escalators Around the World" Top Page