Products
Programmable Controllers
MELSEC-L Series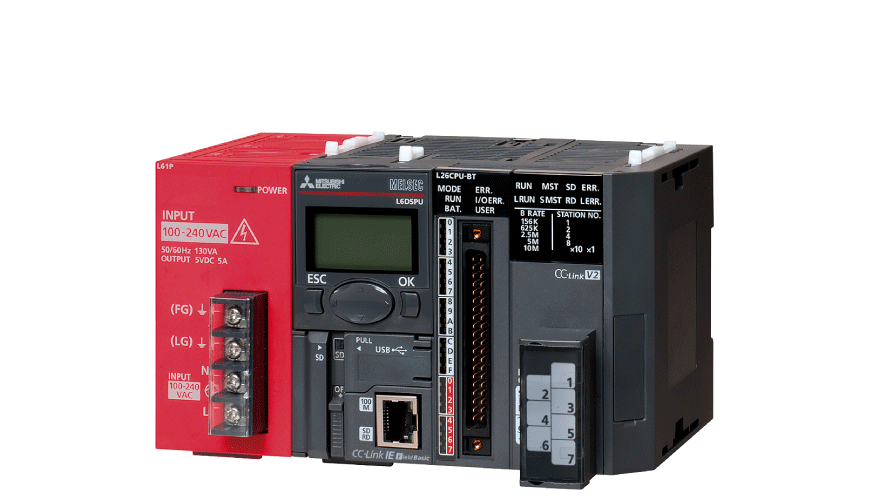 The MELSEC-L Series will innovate and evolve your production site.
Its site perspective achieves excellent ease-of-use.
The MELSEC-L Series has been designed based on a passion for monozukuri (creation), trustworthy technology and reliability. This concept also applies to system installation and operation.
With various I/O functions as standard inclusions, the MELSEC-L Series serves to improve work efficiency by realizing convenience, ease-of-use, and diverse control.
Some products are regionally specific; for up to date sales availability, please check your local web page.
Click here

Product List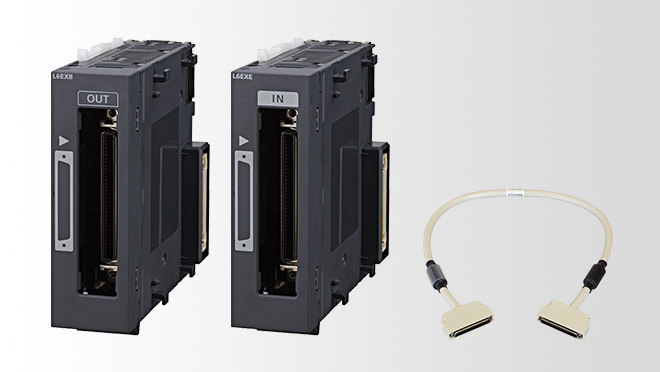 This module allows various modules to be added to extend the system according to the size of your production facility.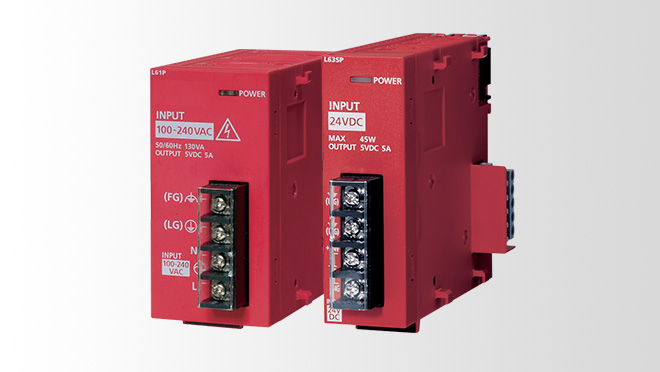 This module is used for providing the electrical power for the CPU, input, output, and other modules on the base unit.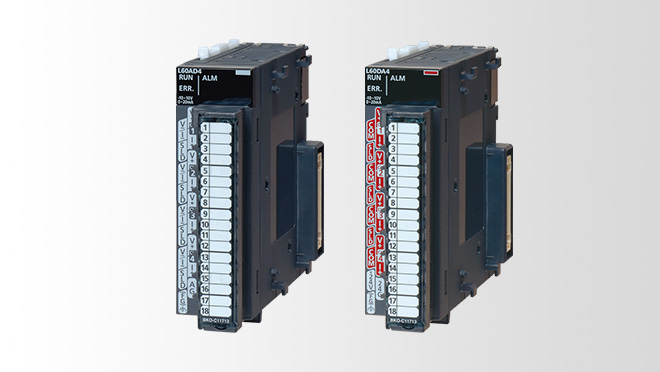 Analog modules include the analog I/O module that interfaces voltage and current signals to the control signal, the temperature input module that measures the temperature, and the temperature control module that controls the temperature.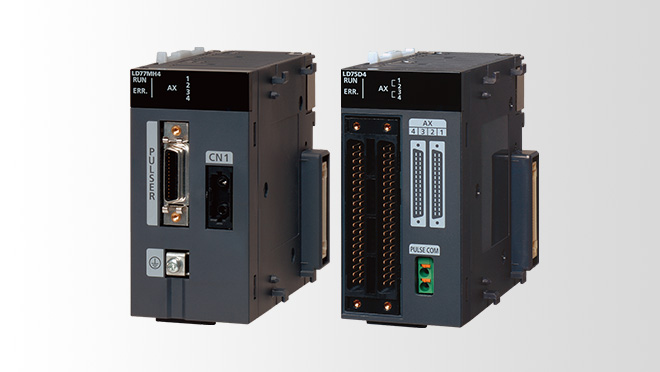 The simple motion module realizes high-speed and high-accuracy motion control with simple programming.
The positioning module performs positioning such as helical interpolation.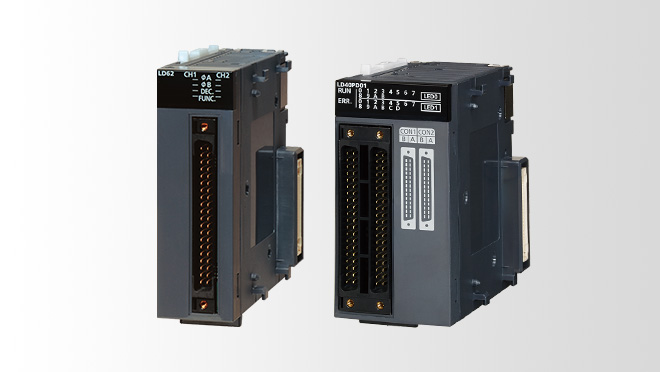 The high-speed counter module is capable of handling high-speed pulse signals from an encoder.
The flexible high-speed I/O control module realizes stable I/O response due to high-speed hardware processing without being restricted by the CPU scan time. In addition, user's logic can be set to FPGA with the dedicated intuitive configuration tool.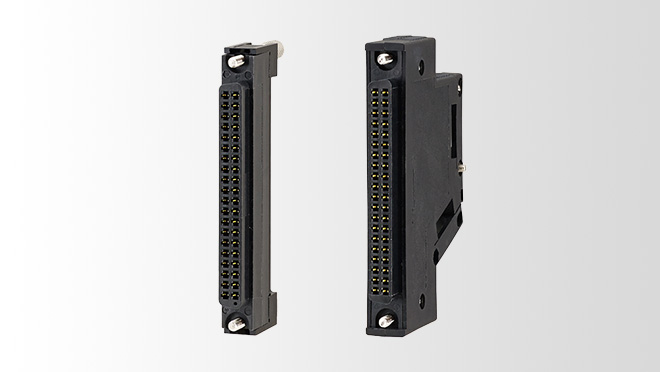 We also provide an extensive lineup of peripheral products such as connectors for input/output modules and industrial hubs.
---