Products
Motion Controllers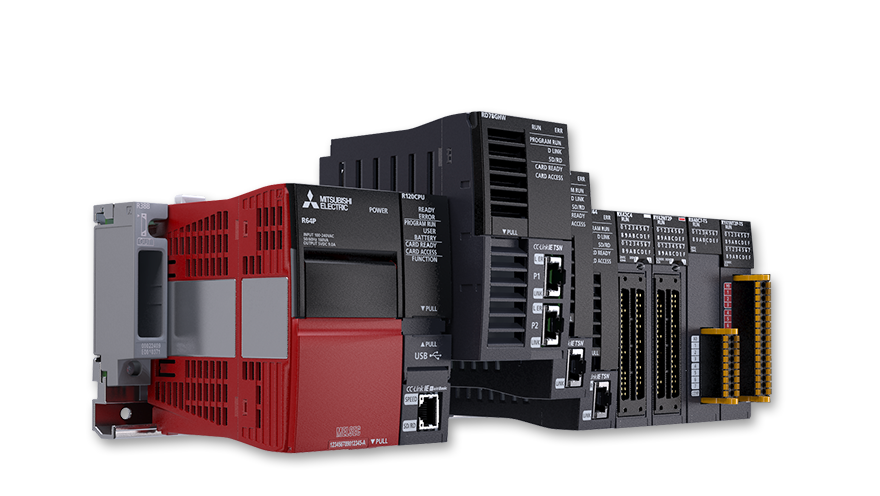 Innovate Together
Servo system controllers are control devices that achieve high-speed and high-accuracy drive control for each industrial machine.
Our product lines include a variety of PLC system-based and industrial PC-based servo system controllers. Select suitable modules meeting your system requirements.
Software
This software maximizes the Motion controller performance with overall support - from system design, startup adjustment through maintenance.